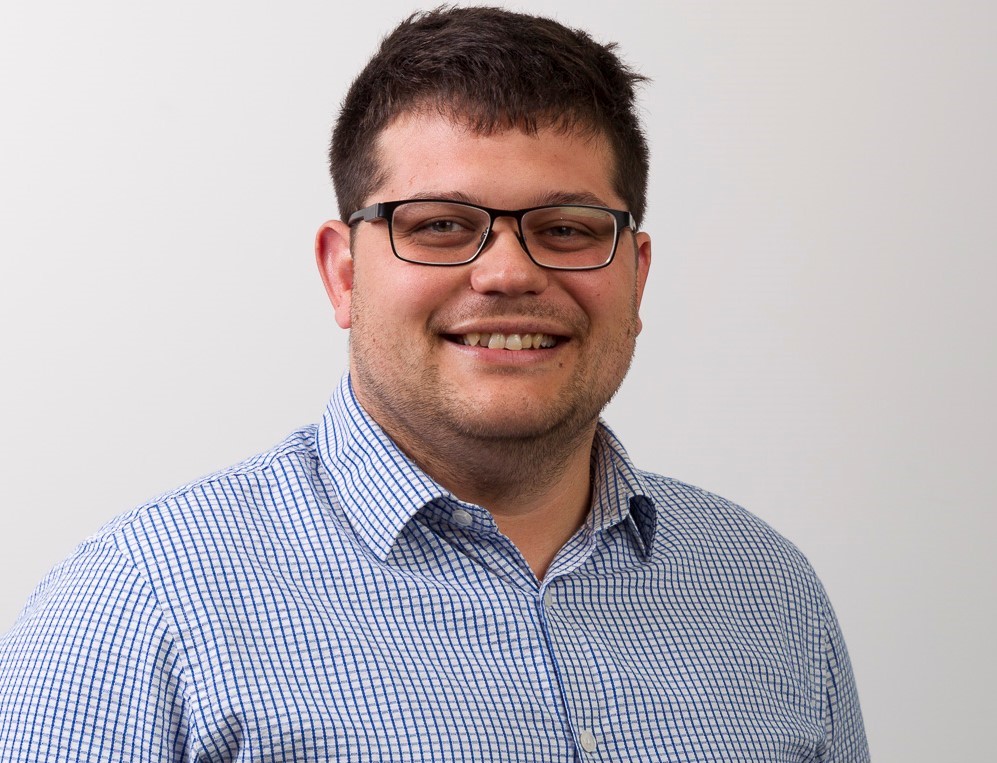 At PKF Hamilton, we love working with clients and getting to know them. So, we thought it's only fair that you get to know us a bit better as well with our staff profiles. To kick things off we have our audit manager Johann van Loggerenberg. Read below to find out which former All Blacks player he'd love to meet and why, which tropical paradise is his favourite holiday destination and he reveals an interesting fact about himself… what will it be?
Tell us a bit about your background?
I was born in South Africa and moved over to New Zealand with my family when I was 16 years old. I completed my 6th form year of school at William Colenso in Napier and completed my final year of school at Hillcrest High School in Hamilton. I graduated from the University of Waikato in 2013 with a Bachelor of Management Studies majoring in accounting and graduated as a Chartered Accountant in 2016.
Why did you want to get into this type of role?
I'm passionate about numbers and interested in applying the auditing & accounting standards to large companies.
What do you love about working for PKF Hamilton?
The people, flexi time and a decent amount of free car parks close to the office.
What's your career highlight to date?
Successfully completing my CA program and being promoted to audit manager.
What's the best piece of advice you've been given and by whom?
Always try and find ways to work smarter and not harder – (i.e. Mastering the art of completing all your work in the most efficient and effective manner without compromising audit/work quality) – my performance manager when I started my career as an auditor five years ago.
What advice can you give for people who aspire to be where you are?
Always try and get the job done sooner rather than later (i.e. There is no time like the present to get the job done) and be forward thinking to learn the art of efficiently and effectively managing your own workload, especially through the busy season.
Tell us about your family?
I have four brothers and one twin sister.
Favourite place in Hamilton to visit?
Hamilton Gardens.
Favourite Hamilton eatery?
Furnace.
Favourite holiday destination?
Rarotonga.
What do you do for fun?
Play frisbee and action netball with workmates.
Who would you most like to meet and why?
Richie McCaw – He is one of the best number 7s ever to play the game. He is a great leader on and off the field.
What's one thing people would be surprised about or interested to know about you?
I'm a twin, believe it or not. I'm the better looking one but my twin sister disagrees with me on that.