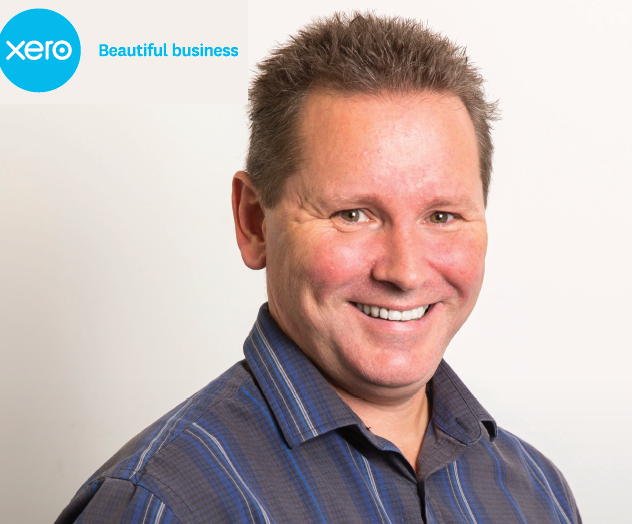 Streamlining practice operations with Xero Practice Manager
When PKF Hamilton set about merging two accounting firms together, they knew that in order to do it successfully they needed to streamline their practice management system. "We needed to bring practice management back down to its core," says Glen Martyn, PKF Hamilton partner. "We needed to record time, we needed a decent client database, we needed to invoice, and obviously, we needed to do our tax returns." Xero Practice Manager (XPM) ticked all these boxes in the simplest way possible. "For ease of use for our staff, for integration, and for our access to it in the cloud-based environment, it was streets ahead of anything else in the marketplace," says Glen.

The problem:
PKF's legacy systems were full of inefficiencies
Before making the transition to Xero Practice Manager, PKF's legacy systems were hard to manage – everything from invoicing to generating a document to send out to a client was difficult. "On a lot of the legacy systems, there were a lot of extra steps involved," Glen says. "For example, we had to put time against a client rather than against a job. So doing the billing at the end of the period meant you had to hunt through all of these meta-codes to try and figure out how to generate your bill." Glen knew they needed a much simpler solution – and they found that in XPM.
The solution: 
Starting the merger with a clean slate
When PKF merged with another practice, they found themselves with an excess of duplicate data, which served no purpose and clogged up their systems. The solution was to start with a clean slate, and that meant implementing XPM. And while the idea of converting to a new practice management system can strike dread into the hearts of many practice manager and firm principals, it doesn't have to be painful. PKF Hamilton managed to get it right from the very beginning. "If you're starting with a clean slate, rather than bringing across the old stuff, what do you need?" asks Glen. "What do I need to run my firm? The real basics. Get it right back down to the absolute core, and build up from there." For staff, XPM training was made available from the start and all the new or unfamiliar elements of the software were broken down into small steps.
The result:
A 38% increase in practice efficiency for PKF Hamilton
After implementing XPM along with the rest of the Xero practice suite, PKF tracked a 38% time-saving per client, as well as a substantial increase to their bottom line.
Taking the pain out of workflow management 
Because XPM is job-focused rather than client-centric, it's made invoicing much easier. By removing lots of unnecessary steps, XPM has let PKF invoice clients directly from the job. "With XPM, I could take out probably about five or six steps and the equivalent of a full-time job, rather than replicate an old way of doing things," says Glen.
Happier, more productive staff and a more profitable firm
And with more time freed up, Glen and his team have been able to get a lot more done. "We could put through substantially more work within our existing staff structure," says Glen. "Our waste turnover costs tumbled and our staff's jobs were made a lot easier. The efficiencies of just being able to get the job done has definitely meant happier staff."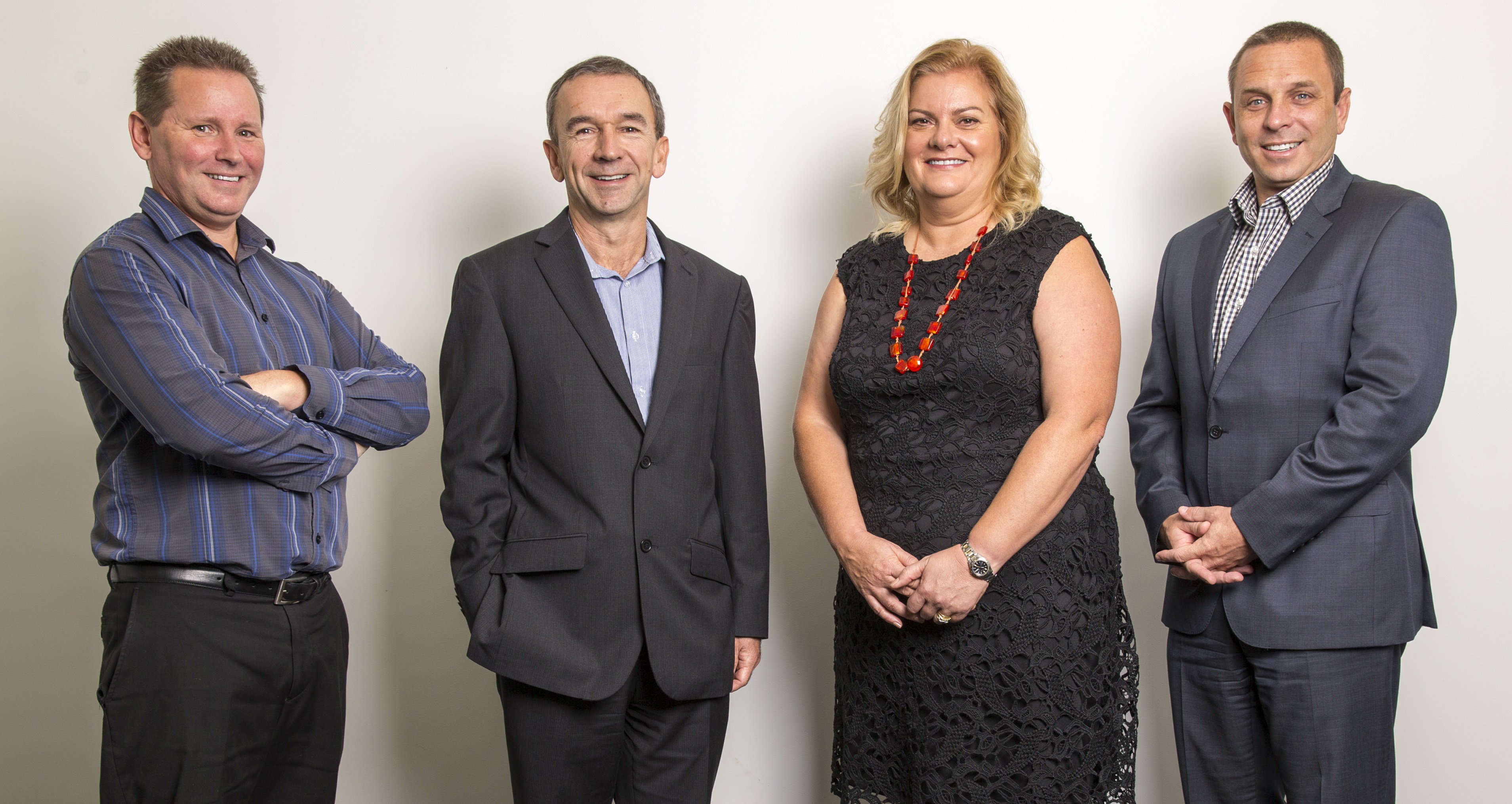 In their second year using XPM, Glen received a huge amount of positive feedback from staff about the new processes. They said how much easier it was to use, how much more efficient it had made them, and how they were able to get their jobs done more quickly. Now that XPM has been firmly implemented, PKF have put aside a core team of Xero specialist champions to help anyone with any questions, as well as encouraging their entire staff to become qualified Xero advisors. This has
helped everyone at the firm keep their Xero skills sharp. "We made it as seamless and simple as possible for staff, so there wasn't a headache or a lot of extra work involved," says Glen.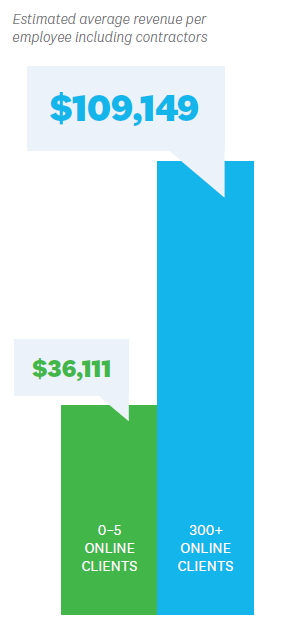 Conclusion: 
Get a great rate of return from day one
Glen says that any firm looking to implement Xero Practice Manager in their firm could start seeing a great rate of return from day one. To do this he advises that anyone thinking about implementing XPM, Xero or any of the rest of the Xero Practice Suite for the first time should get in touch with their Xero account manager. The account manager will be able to help them get it right first time by showcasing firms who've already made the same changes. "The ROI is right there in front of you," says Glen. "It's just understanding the software well enough and getting the structure set up properly – then you get those instant returns."
Mythbusting:
XPM isn't a good fit for larger firms
Glen says that some practices think that Xero Practice Manager won't be suited to larger accounting firms – but he doesn't agree. As the manager of a large firm himself, he says that not only is XPM fit for purpose, but it also drives efficiency at all levels of the practice. "The questions bigger firms have asked have always focused on how they've run their systems in the past," says Glen. "They're trying to make XPM replicate how
they've run their practices in the dark ages and force it to do something it was never designed to do. "But with a couple of very simple changes to the way they operate their business, XPM will meet all of their needs. It's robust enough to scale up and handle all of their needs, and it will streamline and drive internal efficiencies like you wouldn't believe," says Glen