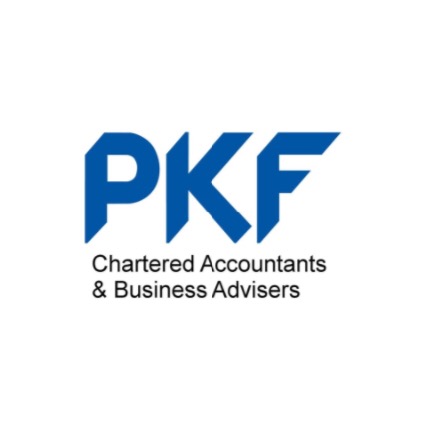 This snap survey, about Charity and Not-For-Profit boards, will take you less than 5 minutes to complete and will provide the sector with a wealth of information about whether board members should be paid, the rate they should be paid and a host of other issues.
PKF is an international firm of Chartered Accountants and with Bernard Lamusse moving to that firm, it is now a specialist in the Charities and Not-for-Profit sector.  As with previous survey's run by Bernard Lamusse, this one is anonymous, takes less than 5 minutes and provides valuable data to the sector.
If you would like a copy of this survey, please add your name and email address to the end of the survey.
Please help us understand this important issue better, click here to take the survey.