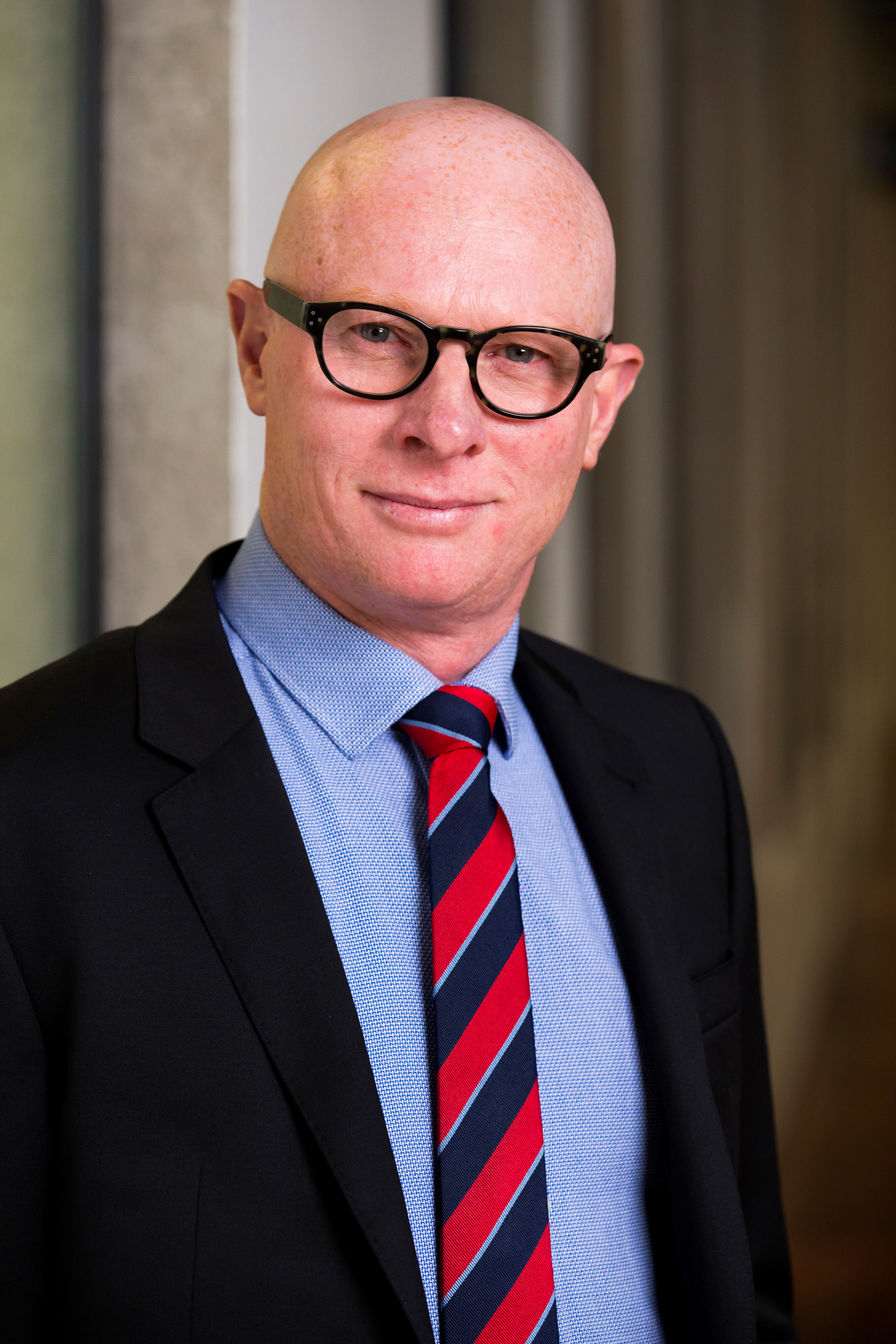 Chris Simpson, CEO Waikato Chamber of Commerce, asks if it's timefor Waikato's councils to almalgamate.
Why do the combined Waikato councils have 116 more councillors (136 elected councillors) than Auckland's 20 councillors to represent approximately 70% fewer people (537,390), compared to Auckland's 1.7 million?
Why does the Waikato have 87 senior council staff, yet Auckland only has nine?
Is it time to amalgamate the Waikato's 12 councils and follow Auckland and become a super city?
Those are the questions that Waikato Chamber of Commerce chief executive Chris Simpson is starting to ask of the region's elected representatives.
"With such divergent numbers as these and low productivity statistics within the region, it is time that our region's leaders and governing representatives move to discuss the options around more efficient and stronger governance.
"The opportunity to have this discussion must start now, and the choice, if not confronted now, will be forced onto the Waikato region and its councils.
"Why does the likes of the Waitomo District Councilhave these sorts of numbers:
Governance and exec numbers:                     7 councillors, 5 senior managers
Population represented:                                 9640
"With the fourth industrial revolution on top of us, the population of major cities growing faster than the regional communities… then today there is a real need for a conversation to unlock the potential of the Waikato," Mr Simpson said.
"By bringing this very simple fact to the surface, business is asking if there is a better way to reduce compliance costs, so as businesses can become even more productive and competitive in this fast disrupting world."
Statistics of the 12 Waikato Councils – breakdown of councillors and senior managers covered by the Waikato Regional Council's boundaries:
Waikato Regional Council
Governance and exec numbers:                     14 councillors – 7 senior managers
Population represented:                                412,000 people (537,390 – Stats NZ).
Hamilton City Council
Governance and exec numbers:                     13 councillors – 9 senior managers
Population represented:                                169,300 people
Waikato District Council
Governance and exec numbers:                     14 councillors – 10 senior managers
Population represented:                                75,300
Thames Coromandel District Council
Governance and exec numbers:                     9 councillors – 7 senior managers
Population represented:                                 29,700 people
Hauraki District Council
Governance and exec numbers:                     13 councillors – 5 senior managers
Population represented:                                 19,950 people
Matamata – Piako District Council
Governance and exec numbers:                     12 councillors – 4 senior managers
Population represented:                                 35,200
Waipa District Council
Governance and exec numbers:                     13 councillors – 13 senior managers
Population represented:                                 54,000
South Waikato District Council
Governance and exec numbers:                     11 councillors – 6 senior managers
Population represented:                                 24,400
Otorohanga District Council
Governance and exec numbers:                     8 councillors – 4 senior managers
Population represented:                                 10,200
Waitomo District Council
Governance and exec numbers:                     7 councillors – 5 senior managers
Population represented:                                 9,640
Rotorua Lakes Council
Governance and exec numbers:                     11 councillors – 9 senior managers
Population represented:                                 72,500
Taupo District Council
Governance and exec numbers:                     11 councillors – 8 senior managers
Population represented:                                 37,200
Waikato Totals
Governance numbers:                        136 councillors
Senior management numbers:                      87 senior managers
Population represented:                                 537,390
Compared to:
Auckland Council
Governance and exec numbers:                     20 councillors – 9 senior managers
Population Represented:                                1.7m people
Christchurch City Council
Governance and exec numbers:                     17 councillors – 7 senior managers
Population Represented:                                388,500
Sources:
Council's websites
Statistics NZ – Population based on 2018 territorial boundaries