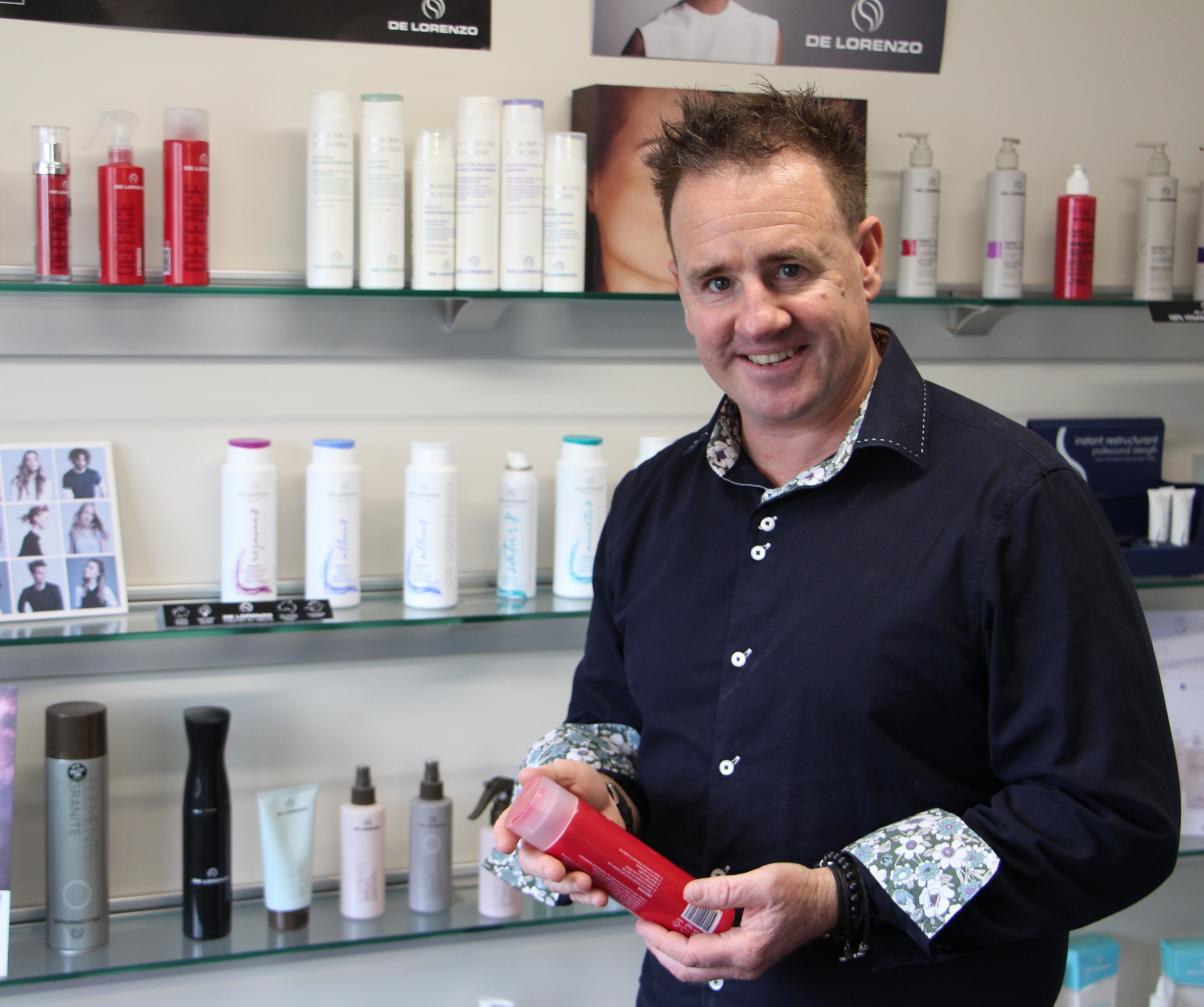 Nigel Smith feels so much a part of the PKF Hamilton family that when he calls in to the Victoria St office, he wanders straight upstairs instead of waiting at reception.
"I probably shouldn't do that," he laughs.
But it's just that kind of relaxed, welcoming atmosphere that PKF clients love.
Nigel Smith has been a client of PKF director Alison Nation's for 13 years, but the familial relationship goes back even further.
"Nigel has been a client of mine since 2005 when I moved from a previous accounting firm to Accountants on London," said Alison.
"His father was a client of John Nicholls when I worked with him at the firm they worked at together prior to Accountants on London. That is when I initially met Nigel when I did the accounting work for John for the Smith group. And John is now a consultant here at PKF.
"Nigel's late father Vince was a client of John's for many years when they had another business called Seal Imports Ltd so the family has been a client of our firm – if you count John's history as well – going back 25 years or more."
Today, Nigel is the managing director of Professional Hair Brands (PHB), which imports and distributes hair care products from their Hamilton premises.
So, what is it about the service Alison has provided all these years that Nigel values?
"She keeps it simple – there are no hard questions. And Ali solves problems before they become a problem. She's very solutions focused," Nigel said.
"With PKF we're on the front foot with tax so there are no nasty surprises. Ali always understands how we're tracking revenue-wise."
And while Nigel feels comfortable enough to wander upstairs to see Ali at PKF, she also pops into see Nigel about once a month just to see how things are going. And, Nigel says, Ali is always available – even after hours.
"We have absolute trust and belief in Ali and the team at PKF. She's an integral part of our business and PKF's networks and connections are really valuable. They're a one-stop firm."
Alison has watched PHB grow, from the one-man band that it was when Nigel set up the business to what it is today.
These days there are 28 employees including a general manager.
"We've employed experts in every area of the business, from our reps on the road to our technicians who visit the salons and train stylists in each of the products. Our staff are like family."
PHB distributes products around New Zealand, from Kaitaia to Gore. And they're set to launch their own brand of hair care products early next year that they have plans to export; there is already strong interest from stockists in Australia.
"The advice Ali gives us with GST, annual accounts, tax returns and anything else that comes along is superb. She's just as much a part of the PHB family as our employees."