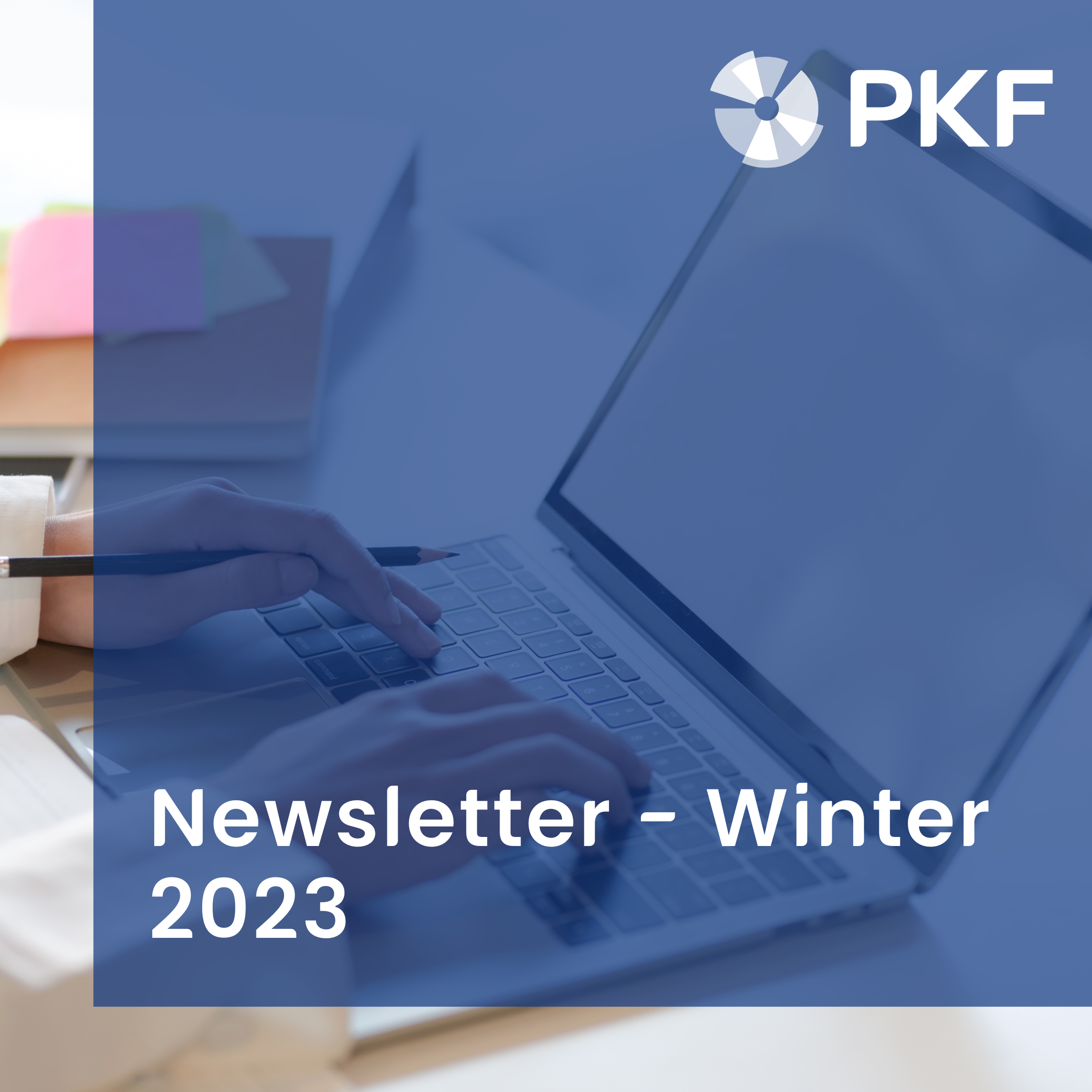 We are excited to announce that our latest winter newsletter is now available. Our team has been working hard to bring you the latest news and insights in the world of Chartered Accounting and Business Advisory.
In this issue, we cover a range of topics, including:
Flooding events tax concessions
Deductibility of holding costs for lands
Environmental correctness
Trust and distributions and tax rate change
At PKF Hamilton, we are committed to providing our clients with the highest level of expertise and service. Our winter newsletter is just one way we stay connected with our community and share our knowledge and insights.
To read the latest issue of our newsletter, simply click on the link below. And if you have any questions or feedback, please don't hesitate to reach out to our team.
Read the winter newsletter here.