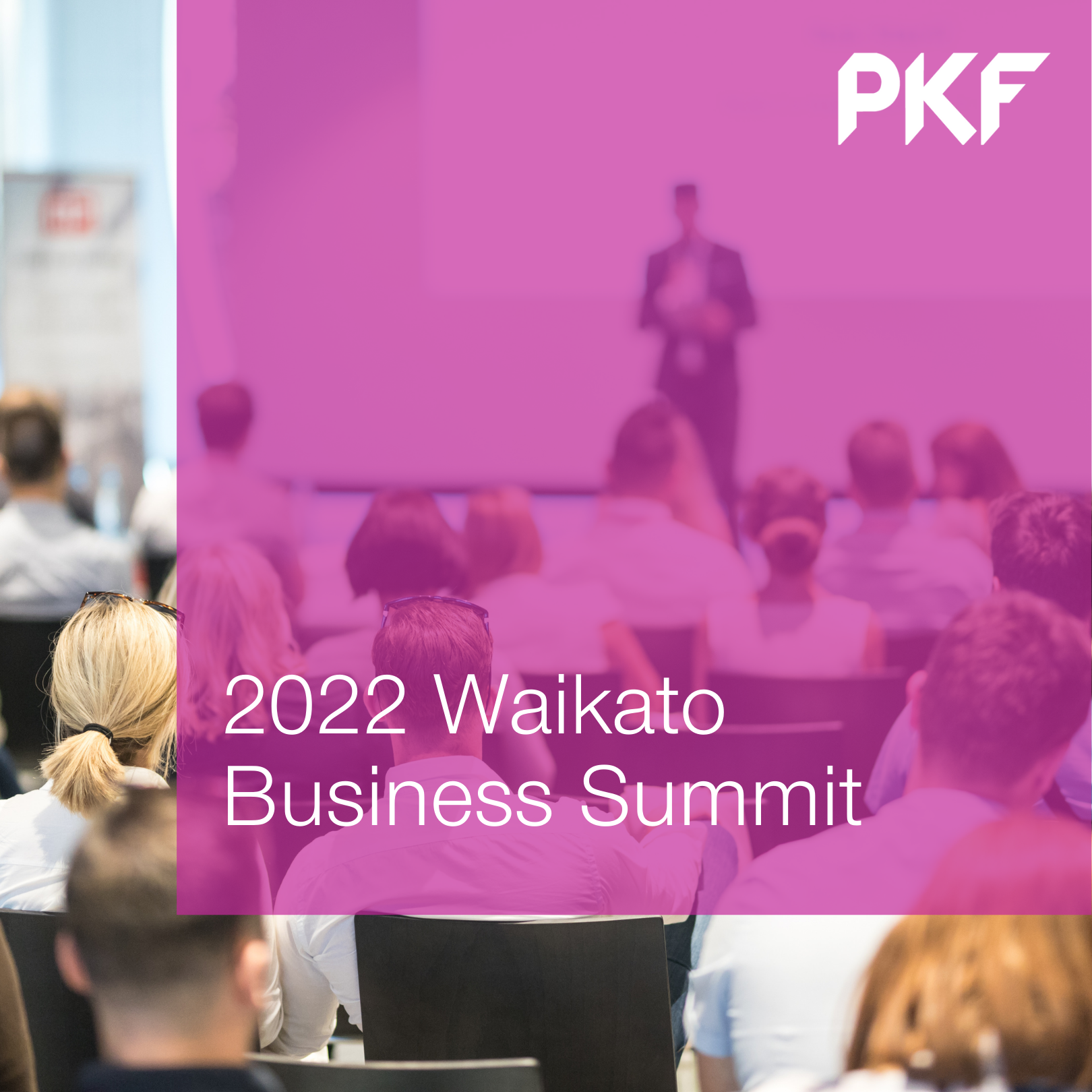 The Waikato Business Summit is an annual event that brings together business leaders, entrepreneurs, and thought leaders from across the Waikato.
The Summit is now in its sixth year and has grown to become one of the largest events of its kind in the region. The 2022 Business Summit will be held at The Atrium, Wintec, Nisbett Street, Hamilton on July 6th.
This year's theme is "Include, Innovate & Influence" and will allow delegates to gain insight into some of the most pressing issues facing businesses today. From diversity and inclusion to AI and digital transformation, delegates will hear from prominent leaders in these fields including Liz Dawson (MMNZ), Toni Truslove (CEO of Kea New Zealand), Katy Armstrong (Into NZ), and keynote addresses from both AI innovators Greg Cross (Soul Machines) and the inspirational Abbas Nazari.
Jo Cribb will be our MC for the day who will lead discussions with Deputy Prime Minister Hon. Grant Robertson and ANZ Chief Economist Sharon Zollner. We look forward to seeing you there!
For more information or to book your ticket click here.