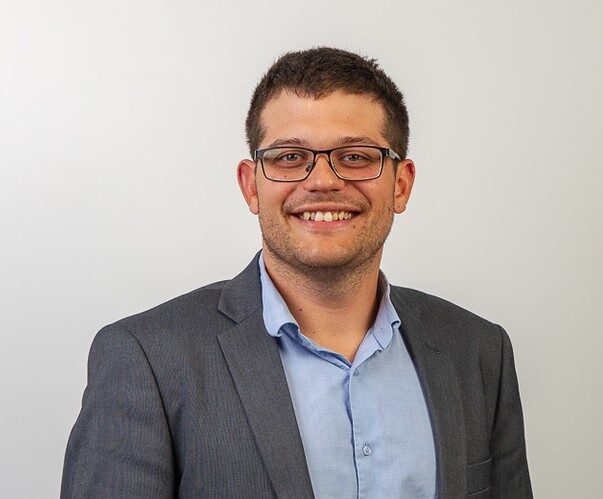 Johann van Loggerenberg
Director
Johann has eleven years audit experience in New Zealand and has been at PKF for four years.  He has extensive audit experience across a wide range of business structures.  His speciality is audit and financial reporting requirements of clients that comply with NZ IFRS.
He is actively involved in the audit of various entities including For-Profit Organisations such as Companies, Incorporated Societies and Trusts.
In his assurance role, he is responsible for the coordinated delivery of assurance and related services, for ownership of the audit strategy, and execution of the plan in accordance with out methodology – all of which draws on and displays his strong communication skills.
His style is consultative and 'hands on', and he will be heavily involved in all aspects of the audit engagement.  He will be available to management for assistance and direction and to ensure that all deliverables are completed within agreed timeframes.
Johann is the Quality Control Committee for PKF New Zealand & Australia.  He sits on the board of Community Waikato as trustee and treasurer and sits on the of Seed Waikato as committee member and treasurer.  Johann also sits on the committee for Chartered Accountant Australia & New Zealand (CA ANZ) Waikato Local Committee (LC).