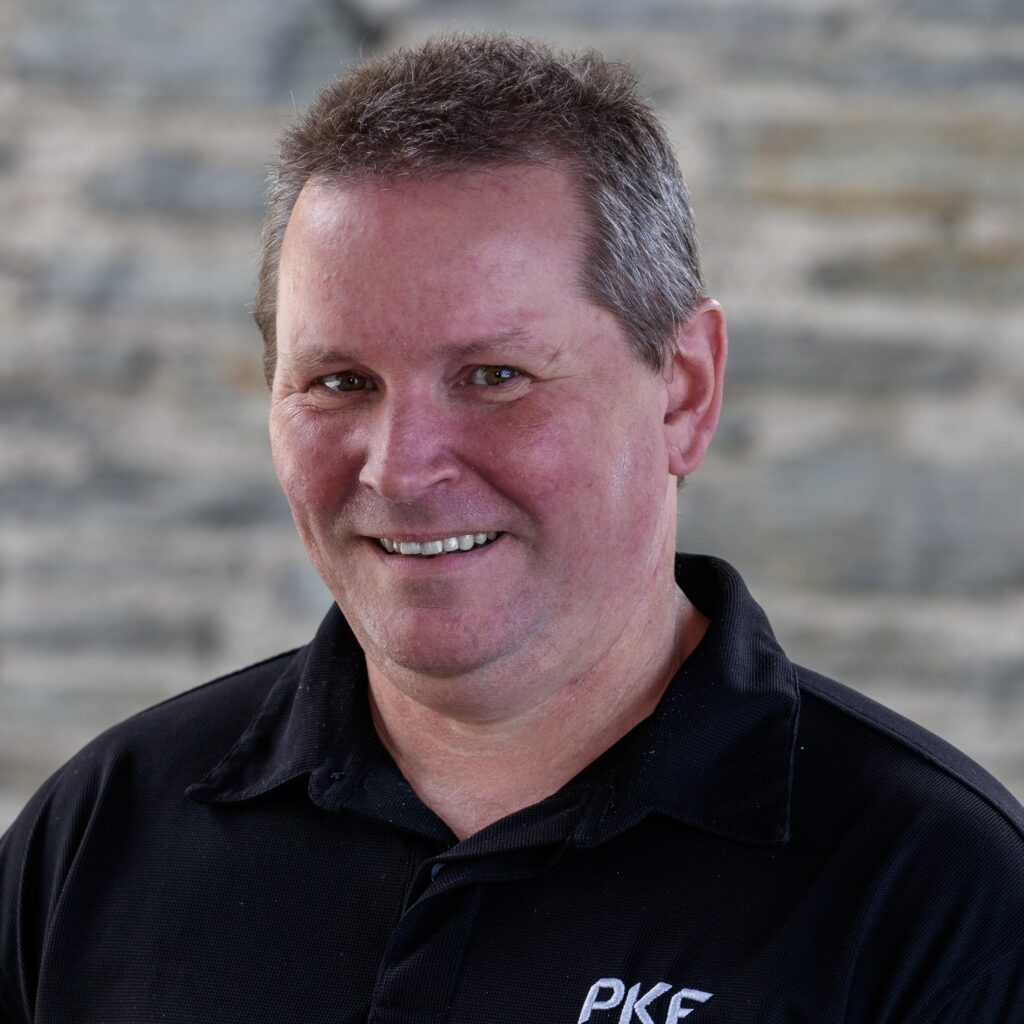 Glen Martyn
Director
Glen specialises in the areas of taxation, business management and growth and services clients from the Hamilton office.  He also actively consults on IT, including the selection, implementation and support of accounting systems.
His expertise in taxation is in the area of small to medium businesses and personal Income Tax, as well as the compilation of financial statements for business such as manufacturing, retail, wholesale, service and farming.
His expertise in IT consultancy extends to the development of cloud solutions for business and not for profit entities.
Glen also supports organisations with advisory service, business growth development, strategic planning, share valuations for transfer of shares to family trusts, asset protection and family succession planning.  He has strong relationships and leads the firm's partnerships with many owner-operated businesses and medical practitioners.
Glen is a member of Chartered Accountants Australia & New Zealand.   He is actively involved in community based enterprises in the Waikato region.
Areas of Expertise
Microsoft Sharepoint

Microsoft 365

Google APPs for schools

Microsoft Azure

Amazon S3 data storage