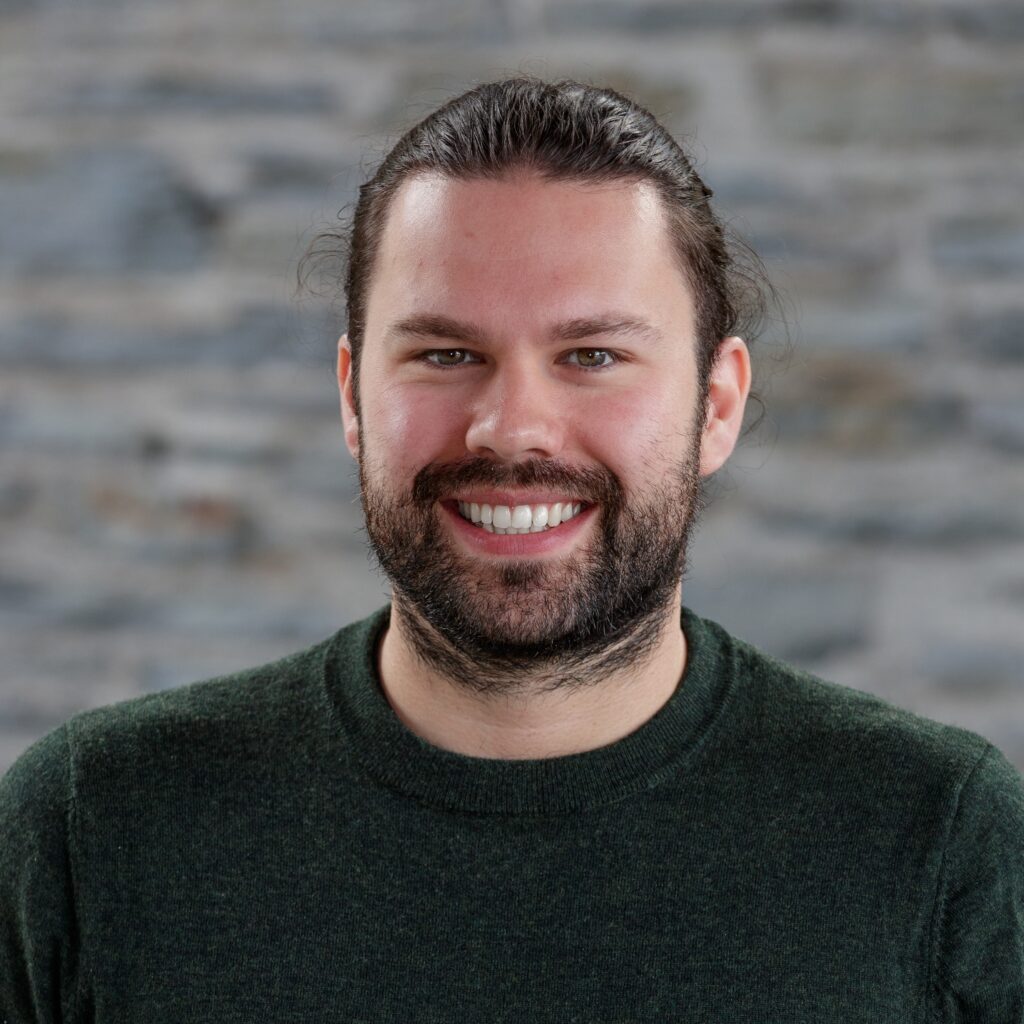 Andrew Pullon
Director
Andrew is a Director of the Information Systems department at PKF Hamilton.
With a background as a chartered accountant in public practice accounting, Andrew specialises in bringing business advisory and information technology knowledge together to deliver high-value information systems services to his clients. His ability to effectively translate business operational processes into functional system requirements and communicate these with key stakeholders is a cornerstone of these advisory services. He brings high-energy, expert communication skills, and compassion to client engagements.
Andrew's expertise in accounting revolves around systems-focused aspects of financial functions including: inventory, project management, job costing, manufacturing, and KPI reporting. His information systems expertise comes from over 10 years of experience working closely with various systems, from small accounting systems such as Xero through to medium-sized ERP solutions.
Areas of Expertise:
• System analysis/recommendation
• System implementation & training
• Cloud (API) integrations
• Database migration