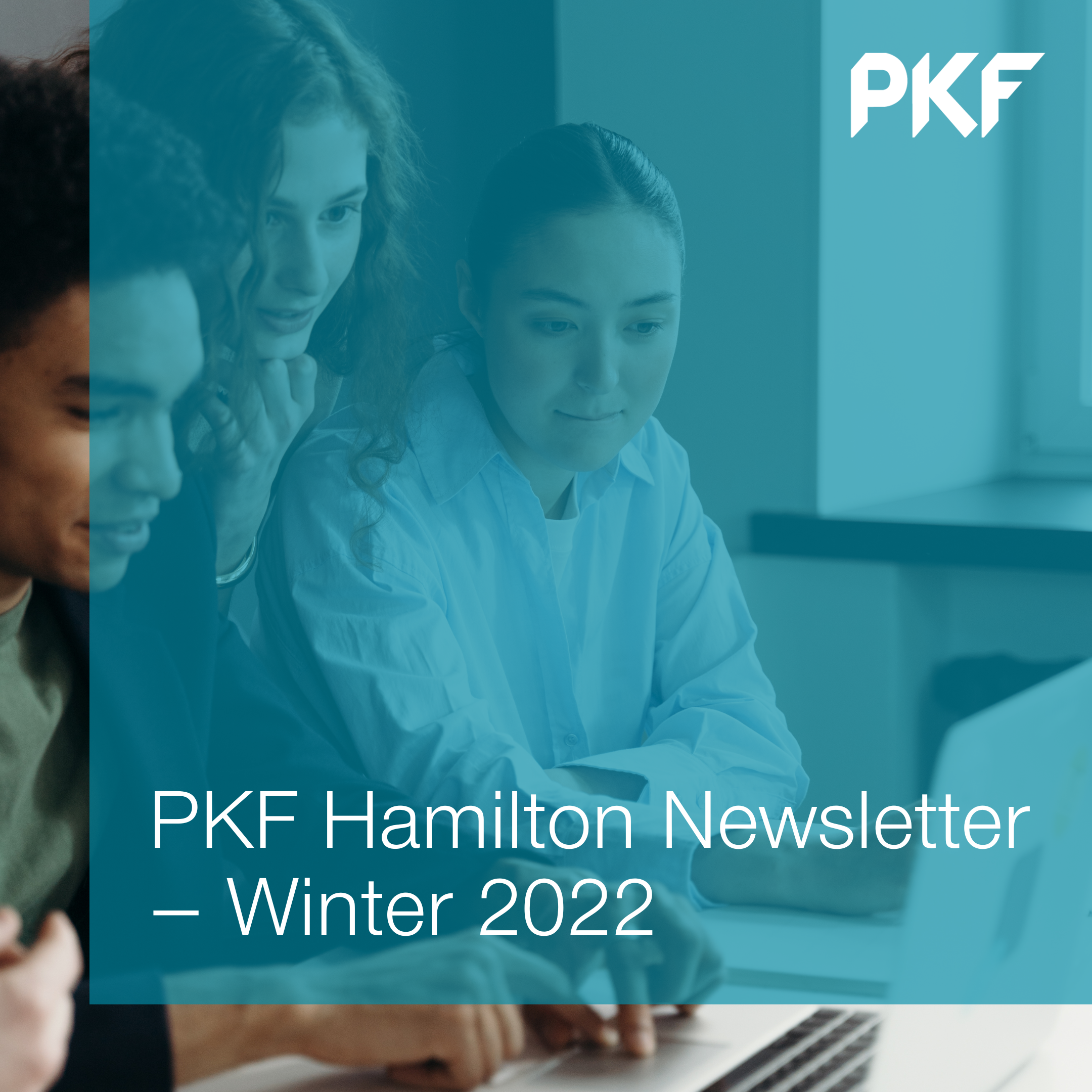 As we head into winter, we wanted to share our latest newsletter with you.
It's packed with a lot of great information about the metaverse, including attribution vs market salary rules and rollover relief — all of which are important to know if you're thinking about entering the industry or are already working in it.
You'll also find out how to get free Xero trainings and a client survey that will help us improve our services.
Check it out here.