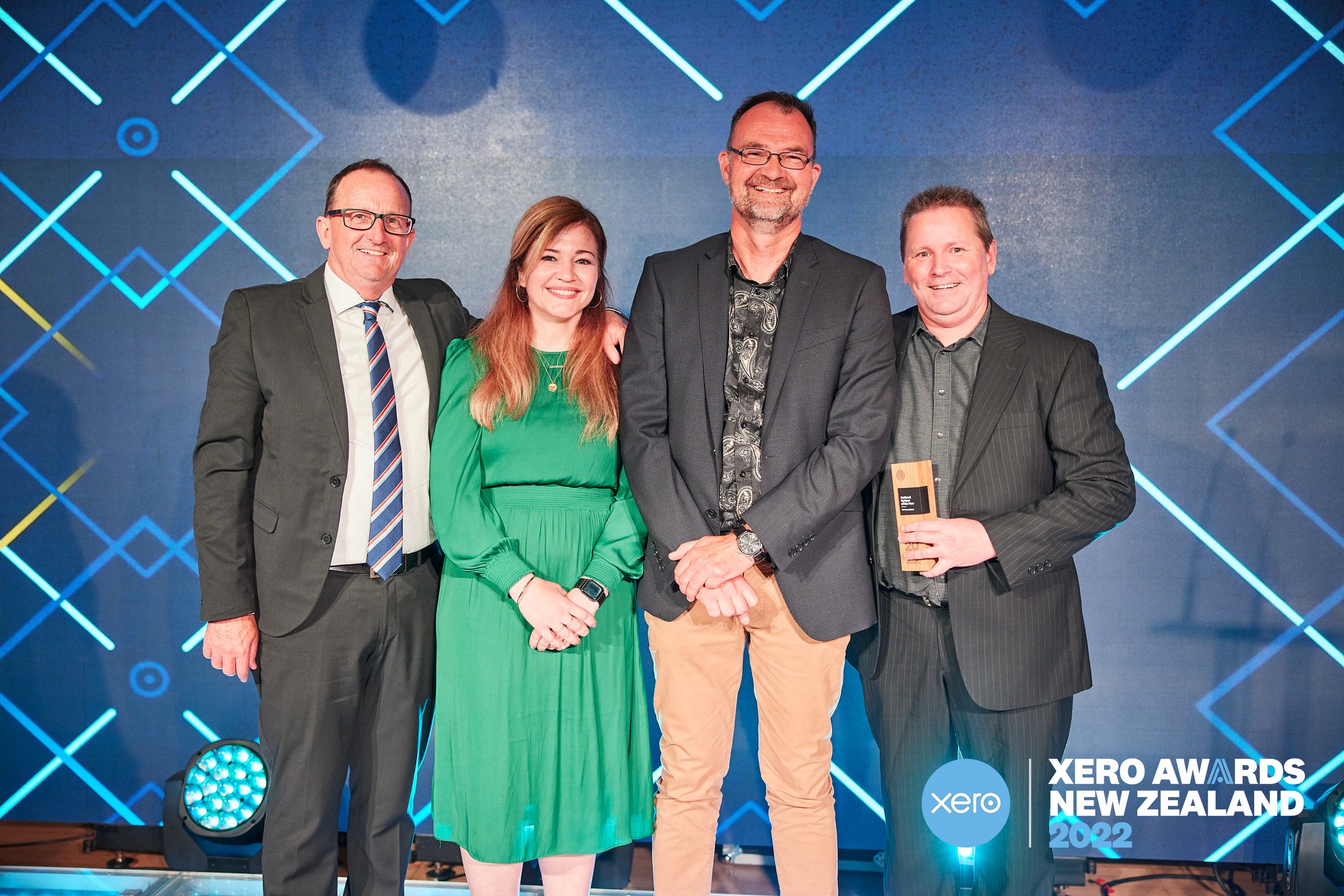 We are thrilled to announce that PKF has been named Xero National Partner of the Year 2022!
We are honored to have been nominated against other outstanding firms from across New Zealand, including BDO New Zealand, KPMG New Zealand, and Sidekick. The judges were impressed with our commitment to developing our team's Xero knowledge and education through certification, ongoing training, and the Xero Champions group. We believe that this focus on advisory services has helped us stay ahead of the curve on industry innovation and change.
It's an honor to be recognized as a leader in this field, but we also know how important it is for us to keep moving forward. We're committed to making sure every client experience is outstanding and that every person at PKF is dedicated to building a better financial future for all Kiwis. Thank you so much for your support!
More here.