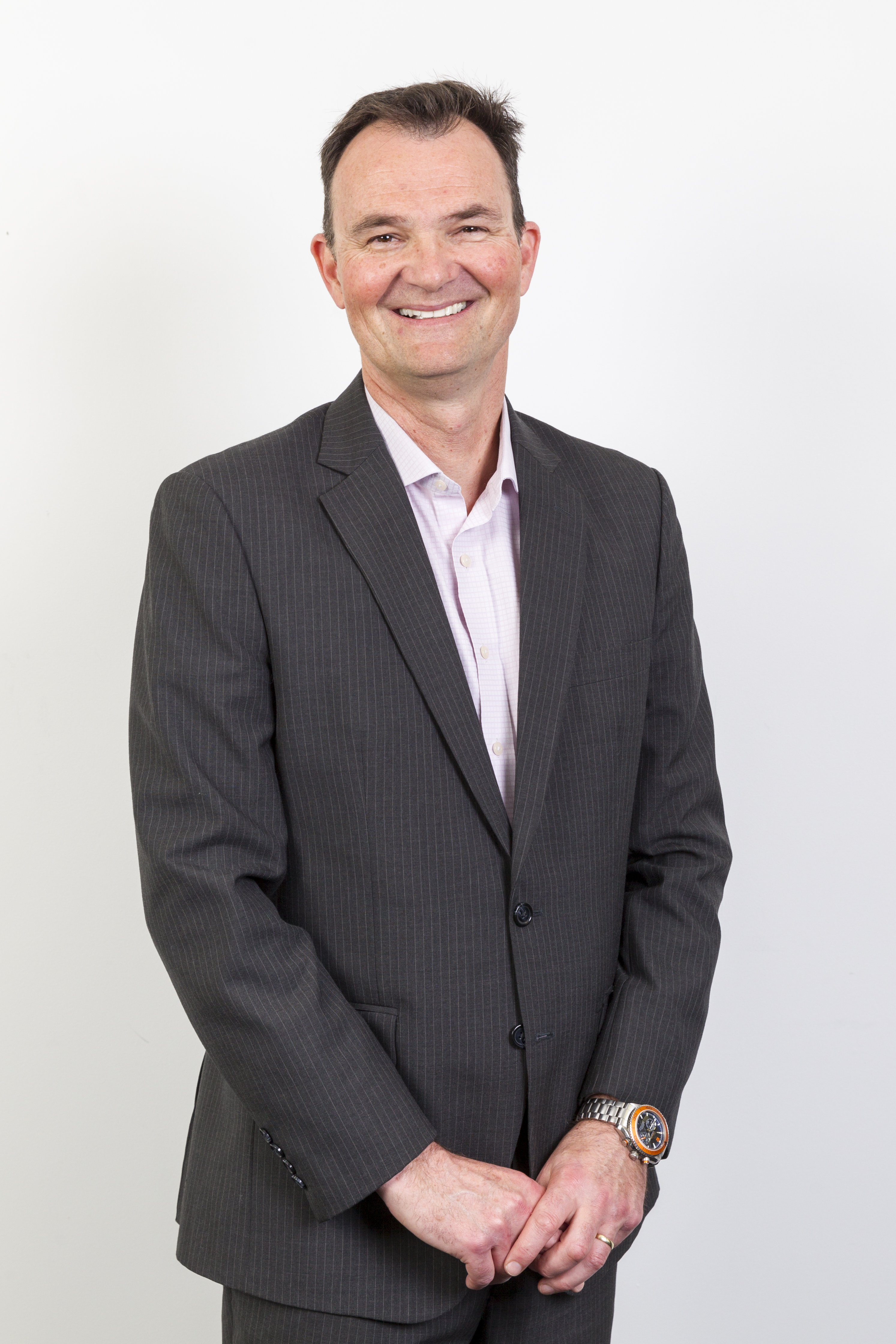 At PKF Hamilton, we love working with clients and getting to know them. So, we think it's only fair that you get to know us a bit better as well with our staff profiles. Today the spotlight is on director Matthew Fulton. Matthew's firm Robertson Fulton merged earlier this year with PKF Hamilton. Read below to find out where the merger talks originally began, what music he says he doesn't like (but can probably belt out if he had to), and where he loves to relax.
Tell us a bit about your background..
I was born and raised in Hamilton. I attended Fairfield College before starting my first job in one of the local big four firms in 1989 straight out of school where I worked and studied part-time. After I qualified I was seconded to an affiliate office in Sydney for seven years. I was "lucky" enough to be in Australia when they brought in GST. I moved back to Hamilton in 2002 and became a partner in Smith Sutcliffe & Associates, which later changed its name to Robertson Fulton Ltd. We then merged Robertson Fulton into PKF on January 1, 2019.
Why did you want to get into this type of role?
It was career day I think in sixth form at school, accounting was my best subject. It naturally progressed.
What do you love about working for PKF Hamilton?
Working with the bigger team and greater depth and support is all that I hoped it would be when we started out merger talks part way through last year. The team here is very generous with their knowledge and time, all which flows into how we help each other and our clients.
Favourite place in New Zealand to visit?
Mount Ruapehu. I love skiing and so do the kids. We spend every other weekend down there in the winter. We belong to the same ski club as [fellow PKF director] Bernard Lamusse does, which is how we got our merger talks underway last year.
Favourite music or bands?
Growing up it was my parents' country and western that ruled the turn table. Now with two daughters I tend to listen to girl bands. I don't like any of it (is my official line) but can probably sing all the words if requested.
Favourite movie and/or TV show?
Groundhog day, I can watch it over and over….
What do you do to relax?
I like to go fishing off the beach. That's fishing, not necessarily catching. Surfcasting under the stars is a great way to spend a night.
What's one thing people would be surprised or interested to know about you?
I have played field hockey since I started school, back when we played on grass at Steele Park. I still play now and help the kids where I can with their hockey (when they like to hear about old school ways).