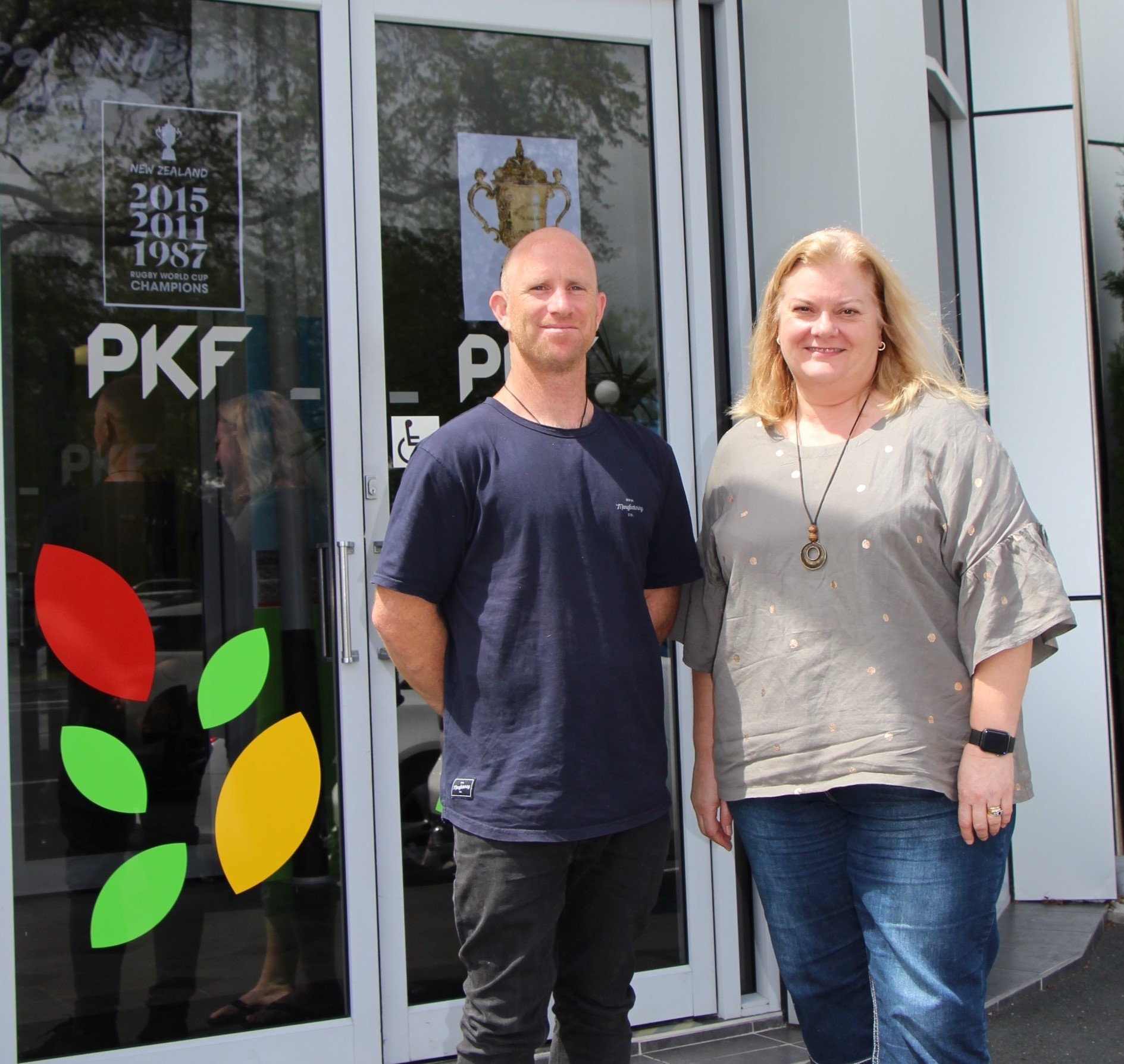 When Ben Cronin-Kneebone started as an arborist more than 20 years ago he never imagined he would start his own business, and it would grow to where it is today.
"I worked for someone else, and really loved being an aborist so one day I decided to turn my passion for trees into a full-time gig. I took the plunge and started my own business, and I guess you could say the rest is history," says Ben.
CK Treework began in September 2011.
"We began with only a ute, couple of harnesses and just myself out and about cutting trees, and finding work."
But things quickly scaled up from there. Ben got really busy and employed staff, and bought more gear.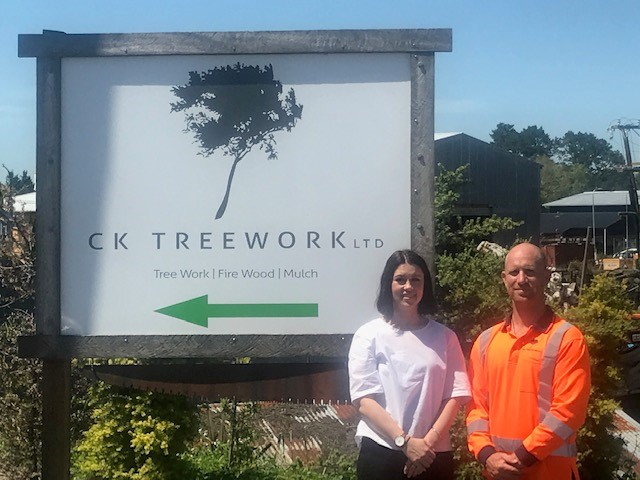 "And I started working with our fantastic accountants PKF, which back then was known as Accountants on London.
"Ali Nation – one of the directors of PKF Hamilton, and her team – have given me sound advice right from the beginning. I have always felt like the business was in a safe pair of hands. Which is great because that meant I could focus on what I was good at – being an arborist."
"Along the way Ali has also introduced me to some amazing people who have also helped me grow my small busisness, and many of them I still work with today, including my banker, wonderful health and safety team and business coach."
Ben says Ali is always there to answer the phone whenever he calls and makes time for his "many questions".
"I can't thank her enough for that."
Ben says that while his business has grown a lot over the past few years, his is still a fairly some small business. "And on the surface PKF appears quite a big outfit, but actually they feel like a second family to us. We always get such great personalised service, are always treated with respect and looked after," says Ben.
CK Treeworks has vast experience and the team provides a great range of tree services from large rural and coastal jobs to inner city and suburban tree work.
CK Treeworks now has a dedicated office at 45 Riverlea Road with a timber mill and firewood operation turning quality wood into great timber.
PKF director Ali Nation says Ben needs to give himself more credit on the business side of things.
"We all know he is a very good arborist, but also a fantastic businessman and a pleasure to work with. I really enjoy seeing CK Treeworks go from strength to strength and being part of that journey alongside Ben and his team."