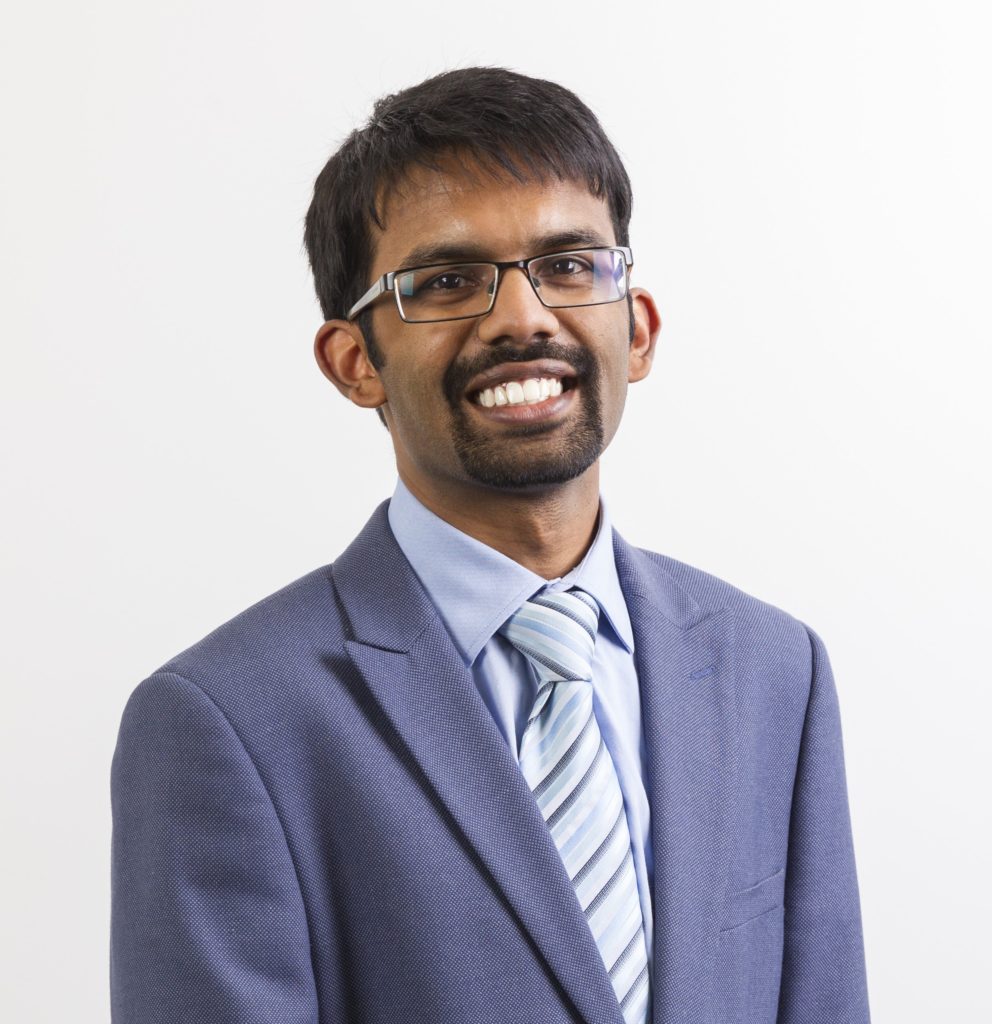 Neilen Govender
I am part of the Business Advisory team and I specialise in the Information Systems side of Accounting.
This includes Xero, add-on partners and the wider IT environment.
I enjoy working in this space with all clients, be it a new business or an established one.
So if you have any questions about your current or future accounting software needs, please feel free to reach out.