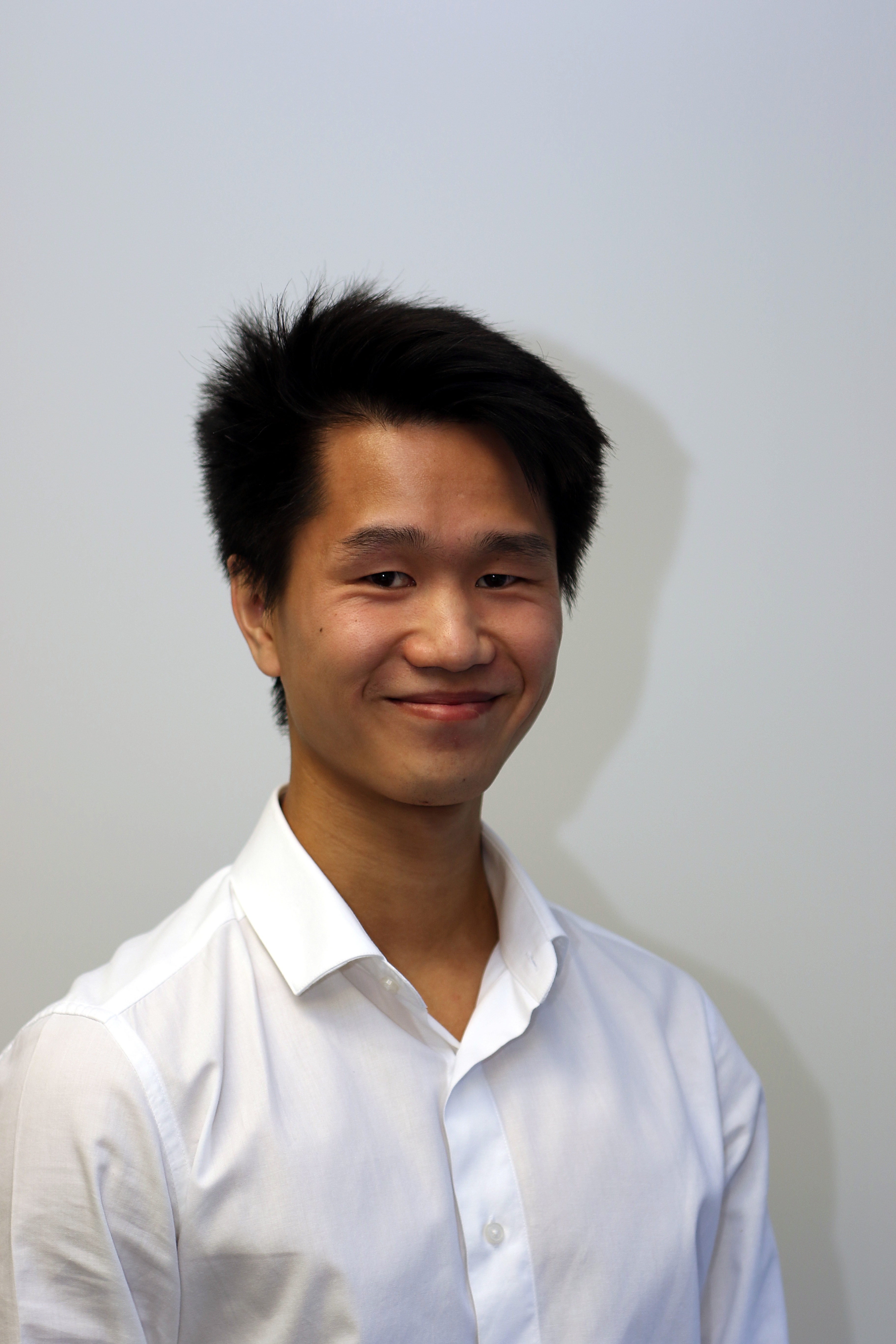 At PKF Hamilton, we love working with clients and getting to know them. So, we think it's only fair that you get to know us a bit better as well with our staff profiles. Today the spotlight is on our audit junior Ming-Ken Yee.
Tell us a bit about your background:
In the east side of Hamilton born and raised
In the Waikato region is where I spent most of my days
Chilling out, maxing, relaxing all cool
And all sticking around my old high school
When a couple of partners who were up to no good
Started looking for grads in my neighborhood
I got in one little interview and one rang me back
"You've got an audit position at PKF if you ain't gonna slack"
Why did you want to get into this type of role?
Having just finished an accounting degree, my initial interest was in business advisory. However, audit sounded like a good choice for the travel and experience that can be applied across a wide variety of businesses.
What do you love about working for PKF Hamilton?
The work is engaging and the people are really lovely to work with. The social aspects of the workplace give it a more tight-knit feel and generates a more positive environment.
What advice can you give for people who aspire to be where you are?
Work hard, play hard. Life's all about balance.
Tell us about your family:
My family comes from Malaysia but my sister and I are Kiwi born. I am very close with my family, who are very supportive. My sister is on her way to becoming a doctor, so we all know who won the family success competition. On the plus side, free medical advice.
Favourite place Hamilton eatery? 
Love to keep it spicy, the Chilli House is good for that.
Favourite music or bands?
Hip-hop, rap, pop, rock, I'm all over the place.
Favourite movie and/or TV show?
Friends, Scrubs and It's Always Sunny in Philadelphia.
What do you do for fun? 
Binge watch TV shows, sometimes occasionally becoming outdoorsy when friends are keen to try something new.
Who would you most like to meet and why?
Danny DeVito, absolute genius when it comes to comedy.