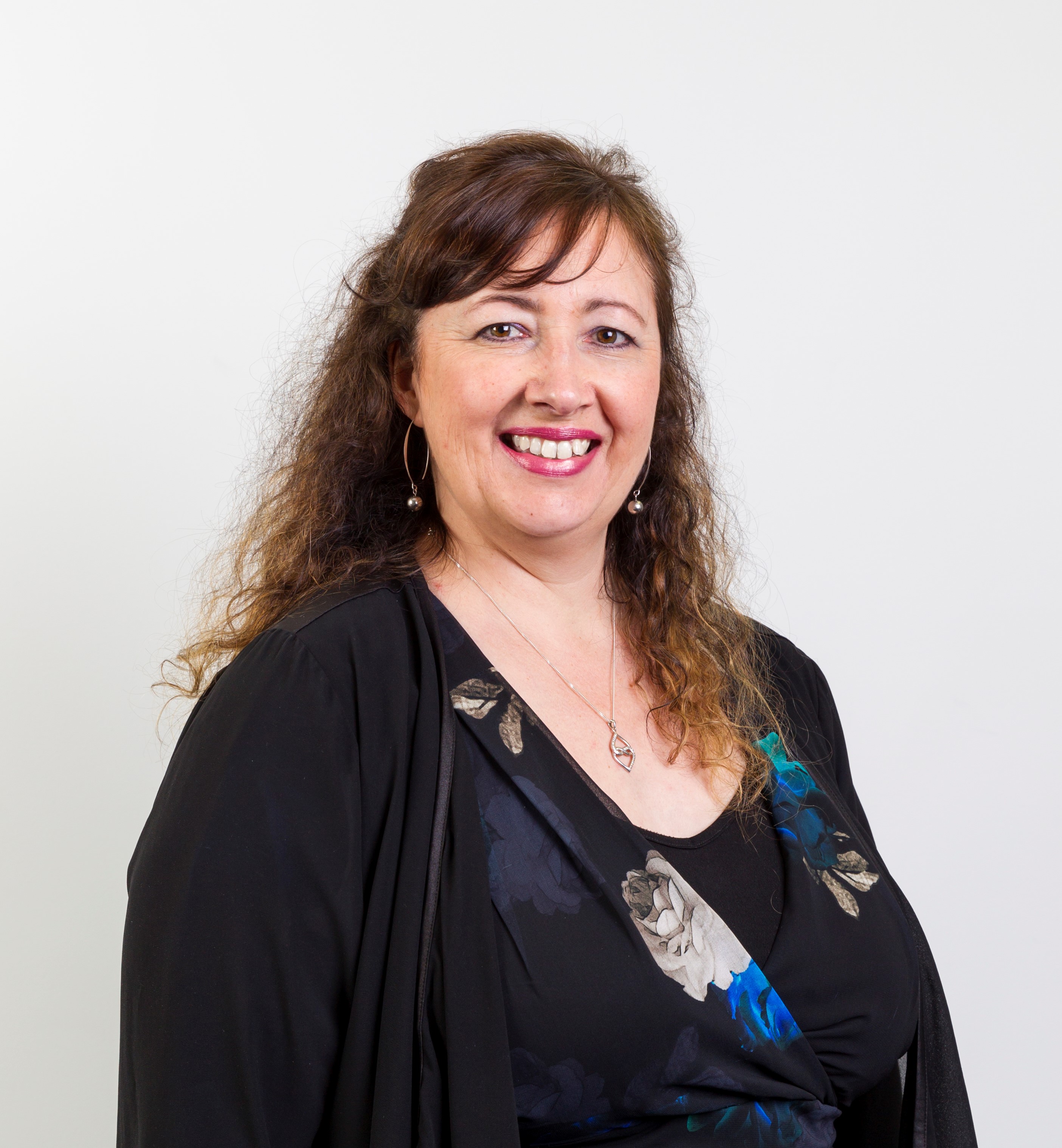 At PKF Hamilton, we love working with clients and getting to know them. So, we think it's only fair that you get to know us a bit better as well with our staff profiles. Today the spotlight is on a member of our administration team, Cherie Holden. 
Tell us a bit about your background:
I'm a bit of a 'jack of all trades' when it comes to anything administration. I've been lucky to have covered a wide variety of roles.  I have worked in the engineering, medical, manufacturing and accounting fields.
Why did you want to get into this type of role?
I wanted to be a hairdresser (so did every teen back in the 80s!).  I didn't get an apprenticeship that I applied for so decided to take up an administration role in the meantime and have stayed in this line of work.
What's the best piece of advice you've been given and by whom?
Life is short – do what you makes you happy, love deeply, go for opportunities when they come up, follow your passion. Advice from my brother who left us too soon.
Better to have it and not need it (maybe that's why I pack too much in my suitcase!). Thanks Dawnee (former workmate).
What advice can you give for people who aspire to be where you are?
Take opportunities when they come up.  Believe in yourself that you can do it, don't be afraid to take on new challenges.
Tell us about your family:
I'm the youngest of six and have lived in the country most of my life. I moved into town four years ago. I'm married and have a blended family with four kids aged 17, 19, 23, and 24 and we have three cats.
Favourite Hamilton eatery?
We enjoy the gourmet pizzas at The Helm. Our other 'go to' eatery is Smith & McKenzie.
Favourite music or bands?
Pink, Lady Gaga, Sia, Coldplay, Imagine Dragons.
Favourite movie and/or TV show?
Lord of the Rings, SVU, CSI, Grey's Anatomy.
Favourite holiday destination?
Rarotonga. I love tropical islands!
What do you do for fun?
I love to sing, spend time with my family, and enjoy travelling – which tropical island will be next?!
What's one thing people would be surprised about or interested to know about you?
I've represented New Zealand twice singing with my chorus (The Waikato Rivertones Chorus) in the USA Sweet Adelines International Competitions in 2009 & 2012. And we will be again in 2020 in Louisville, Kentucky, USA.