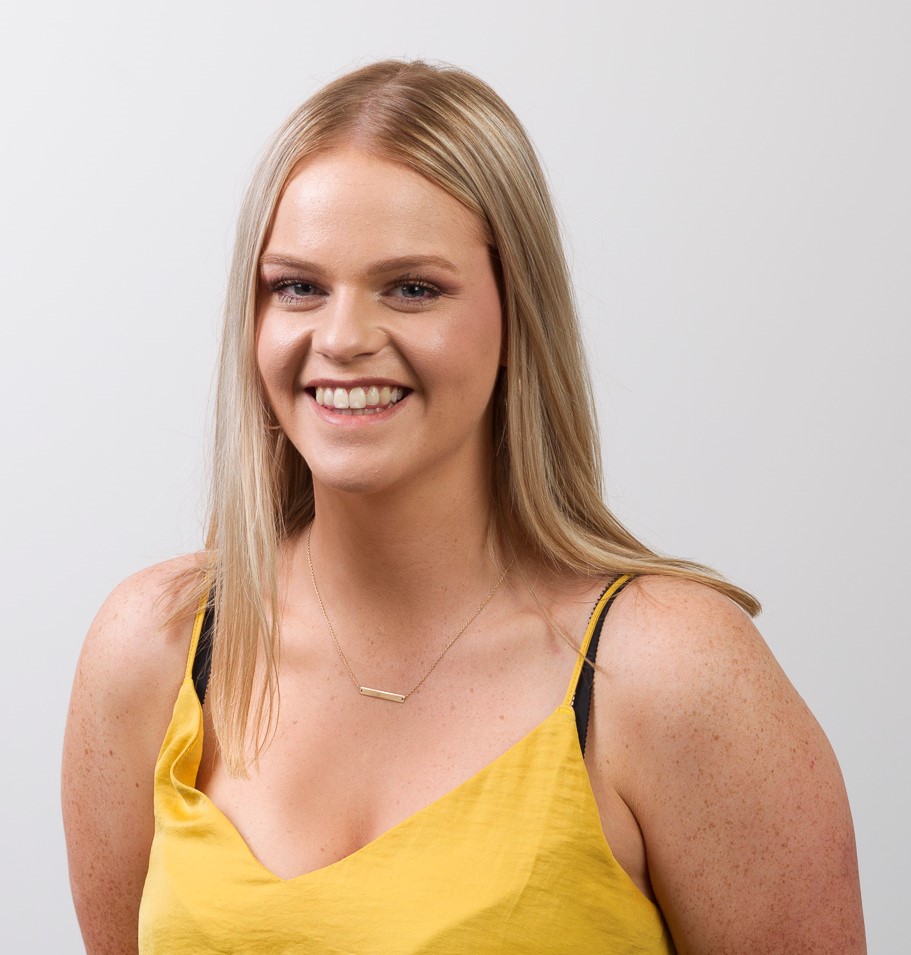 At PKF Hamilton, we love working with clients and getting to know them. So, we think it's only fair that you get to know us a bit better as well with our staff profiles. Today the spotlight is on accountant and member of our business advisory team Brittney Benn. Read below to find out what advice PKF director Steven Stark gave Brittney that resonated with her and check out what she gets up to in her spare time.
Tell us a bit about your background:
I grew up in a very small town with a very active and musical upbringing. I am part Scottish & Irish, and dare say… quarter Australian. I completed my final year of high school at Katikati College where I gained a great scholarship to the University of Otago. I then transferred to the mighty Tron in my second tear and graduated from the University of Waikato in 2018.
Why did you want to get into this type of role?
I have always been good with numbers. Math was my strong suit all through high school and university, so it made sense to work to my strengths.
What do you love about working for PKF Hamilton?
The social life alongside the challenges. The partners at PKF push me to work hard and introduce new challenges in order to keep me busy. The Social Club brings a positive atmosphere and sense of camaraderie to PKF and this itself makes it a great working environment.
What's the best piece of advice you've been given, and by whom?
"Millennials tend to jump from point A to C without realising that point B is the foundation to success" – PKF partner Steven Stark. This resonated well with me because I am a millennial and sometimes rush to the finish line. Life isn't a sprint, it's a marathon.
What advice can you give for people who aspire to be where you are?
Failure often leads to success. Never give up.
Tell us about your family:
I am incredibly close with my family and wouldn't be where I am today without them. My parents are extremely supportive, and I am so lucky to have that kind of support from both my parents and siblings. I have an adorable six-year-old niece who reminds me every single day how awesome I am. Glad I'm not the only one who thinks that…
Favourite music or bands?
I grew up listening to the same music as my dad – I love Red Hot Chilli Peppers, AC/DC, Seether, Staind, I Am Giant.
Favourite holiday destination?
Anywhere with snow – Sierra in Nevada would be my favourite to date.
What do you do for fun?
I like to spend my free time as actively and socially as I can. Snowboarding, football, travelling, music and a social drink with my mates would be in the top five.
What's one thing people would be surprised about or interested to know about you?
I'm allergic to onions.