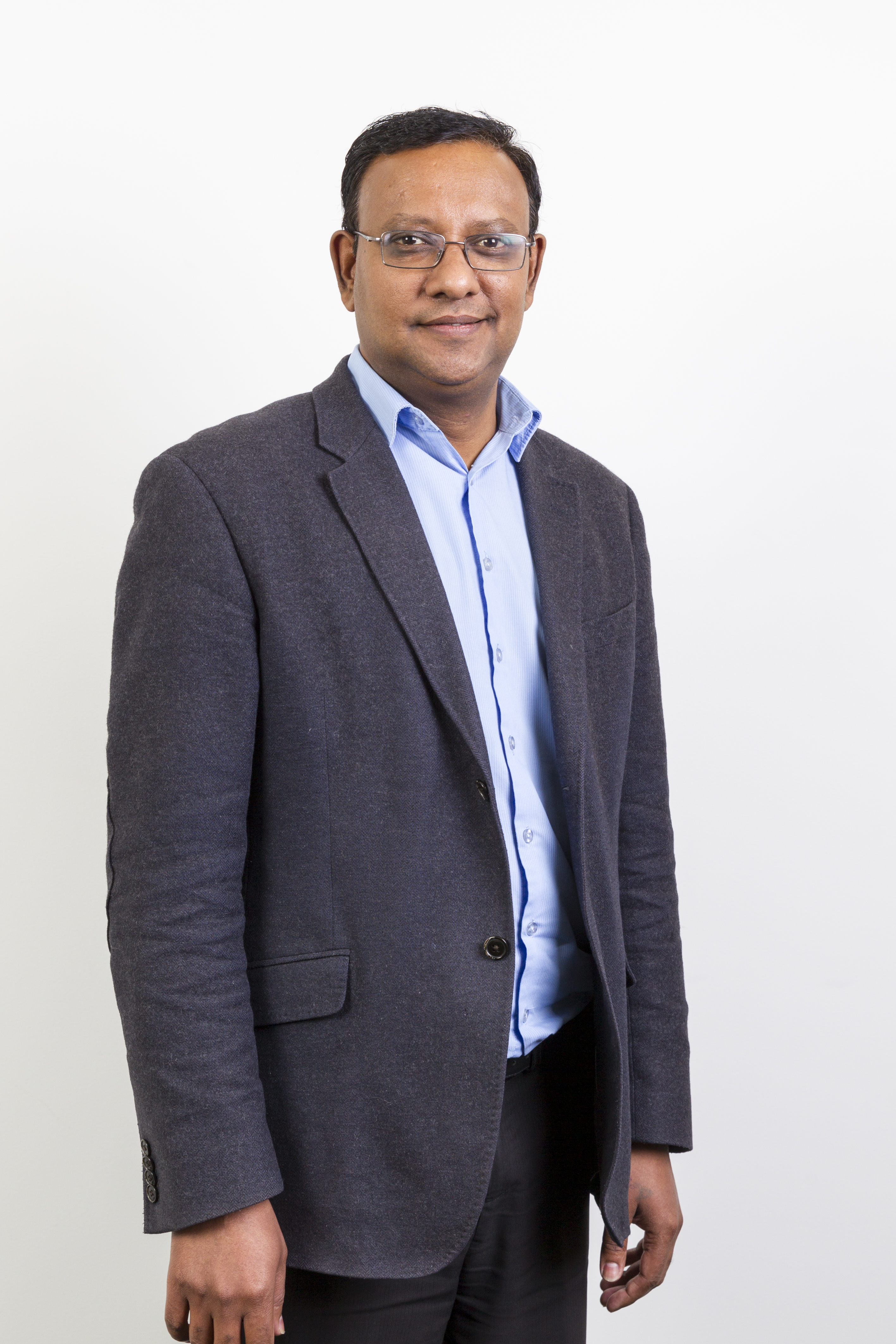 At PKF Hamilton, we love working with clients and getting to know them. So, we think it's only fair that you get to know us a bit better as well with our staff profiles. Today the spotlight is on accountant and member of our business advisory team Avinesh (Avi) Ratnam. Read below to find out what he loves to do in his spare time and what dish he's an expert at cooking.
Tell us a bit about your background: 
I was born in Lautoka, Fiji.  Sevens is the sport I watch. Bula Fiji!
What's the best piece of advice you've been given and by whom?
There is no degree to honesty.
Tell us about your family:
I have one son who is a passionate supporter of the chiefs and the Black Caps.
Favourite place to visit in Hamilton?
Waikato Stadium
Favourite music or bands?
Pink Floyd, UB40, U2
Favourite movie and/or TV show?
Third Rock From the Sun.
Favourite holiday destination?
South East Asia. There's so much diversity and interesting things to see and experience there.
What do you do for fun?
Cheer on the Fiji Sevens team … and the All Black come a distant second.
Who would you most like to meet and why? 
What's one thing people would be surprised about or interested to know about you?
I cook a mean biryani!