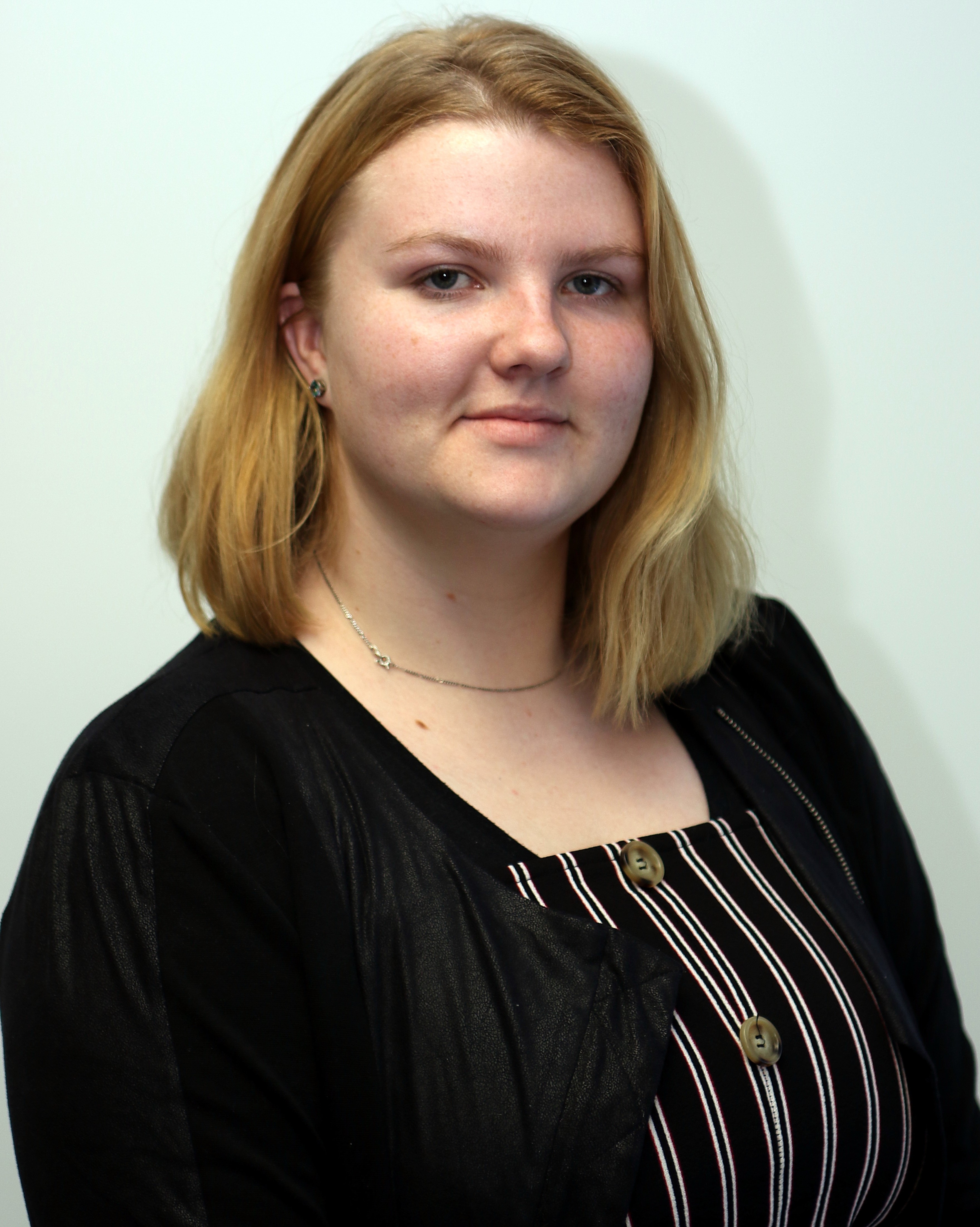 At PKF Hamilton, we love working with clients and getting to know them. So, we think it's only fair that you get to know us a bit better as well with our staff profiles. Today the spotlight is on accountant and member of our business advisory team Alina Harvey. Read below to find out what kind of movies she likes, the piece advice she lives by and what kind of dogs she has.
Why did you want to get into this type of role?
I've always been good at numbers and love challenging myself every day. I find accounting incorporates both numbers and helps me learn something every day.
What do you love about working for PKF Hamilton?
I love the atmosphere and people. I also love the work I am in given, pushing me to my limits and making me think.
What's the best piece of advice you've been given and by whom?
A quote I stick by is "nothing ventured nothing gained". This was said to me by my mother throughout my life and has helped me to work hard and try new things. You will never know what you don't try.
What advice can you give for people who aspire to be where you are?
It's definitely a challenge, but well worth it. This job gives you knowledge, skills and allows you to be part of an awesome team.
Tell us about your family:
I'm a very big family person and love to travel up and see them when I can as both my sisters are at Auckland university and my parents are further up north.
I have two dogs named Boe and Flynn – they are deer stalking dogs.
Favourite music or bands?
Growing up with a musical dad, I've come accustomed to singers such as David Bowie, The Beetles, ELO, Queen, Cat Stevens and many others. I'm also fond of different languages and listen to Chinese, Indian and Korean music.
Favourite movie and/or TV show?
Anything action, the Die Hard series and Friends.
Favourite holiday destination?
I've never been on a holiday so there's not much to pick from, but I'd love to go to Japan.
What do you do for fun?
I do a lot of things for fun, some of these being, netball, swimming, yoga, painting/drawings, fishing, anything outdoors and hanging out with friends and family.
What's one thing people would be surprised or interested to know about you?
I've never been out of New Zealand and have only been to the South Island once even though I have family down south and in Aussie.