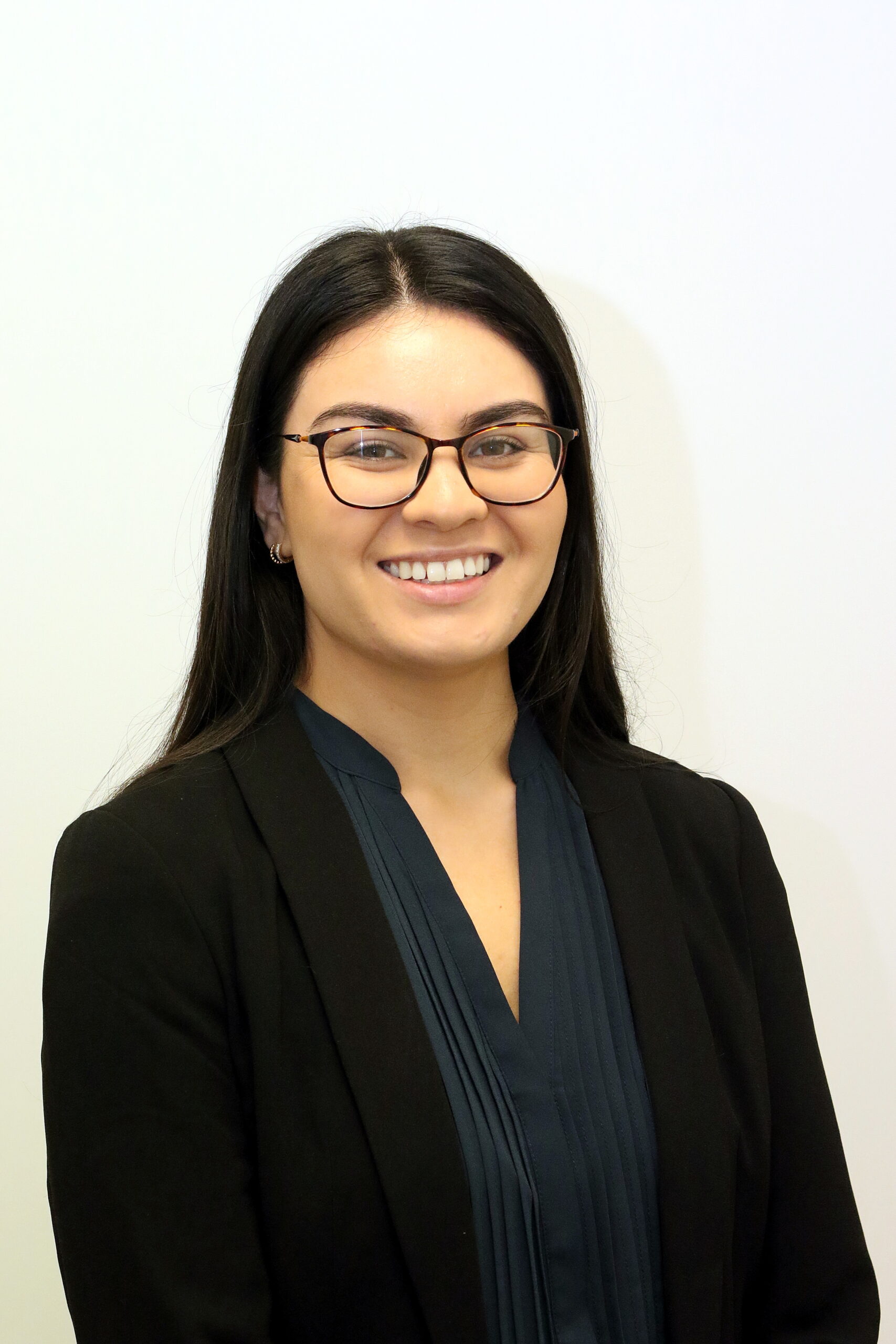 Introducing Steph Dixon – a new accountant here at PKF Hamilton. 
Tell us a bit about your background: 
I was born in Auckland but have lived in Hamilton my whole life. After high school I was unsure of what to study so I decided to work instead. When I was 27, I finally figured out what I wanted to study so I decided to go to Waikato University.
Why did you want to get into this type of role? 
I love numbers (especially maths) and helping people. Also, as an accountant you can work for a lot of different types of businesses.
What do you love about working for PKF Hamilton?
The people are friendly, and I love the flexible hours, which is so helpful when you are a parent.
What's the best piece of advice you've been given and by whom?
I've always lived by the quote "everything happens for a reason". This quote has helped me to let go of things that are not meant to be.
What advice can you give for people who aspire to be where you are?
Figure out what you enjoy doing then set some goals on how to get there. You don't have to be 'smart' to go to university, you just have to be determined and hard working.
Tell us about your family:
I have my parents, an older sister who has a husband and two boys. I have a daughter who is 8 and we all live in Hamilton.
Favourite place to visit in Hamilton?
The Hamilton Gardens – all the gardens are so beautiful!
Favourite music or band?
I like all genres of music, but I listen to hip hop the most.
Favourite movie or TV show?
Breaking Bad, The Handmaid's Tale and Ozark.
Favourite holiday destination?
Mount Maunganui. I have so many amazing memories there because I've been holidaying there from a young age.
What do you do for fun?
I love catching up with friends and family and going away on day trips with my daughter.
What's one thing people would be surprised to know about you?
I have over 80 first cousins (I don't know the exact number).