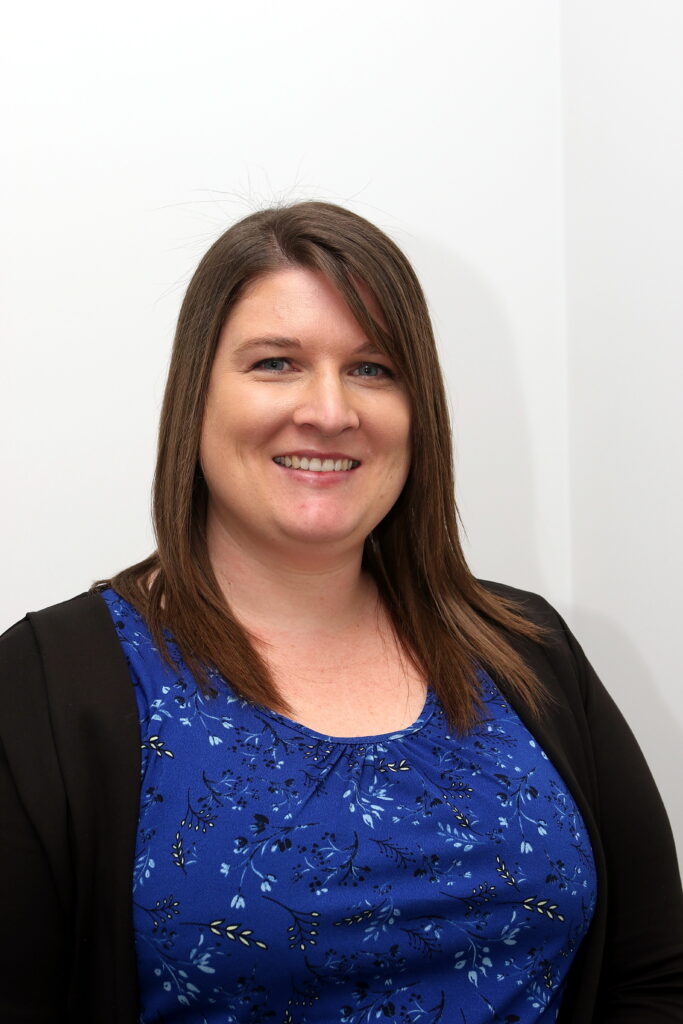 At PKF Hamilton, we love working with clients and getting to know them. So, we think it's only fair that you get to know us a bit better as well with our staff profiles. Today the spotlight is on a member of our business advisory team, accountant Tash Natke. 
Tell us a bit about your background: 
I grew up on the Coromandel Peninsula with my mum in a bit of a hippy commune then moved to Hamilton when I was 10. Since then I have travelled the world, but kept my base as Hamilton. I only started university when I was 28. The delay was a good choice for me as it gave me a chance to realise what I wanted to do with my life, instead of just studying because it was the 'next logical step' after high school.
Why did you want to get into this type of role?
I have always been more of a numbers person than a words kind of person. My previous employer encouraged me to "do something with my skills" and convinced me to go to university and become an accountant so that's what I did!
What do you love about working for PKF Hamilton?
I love the different people you get to meet and work with, but my absolute favourite is the flexibility in working hours. Having the ability to work the hours that best suit my lifestyle, instead of being micromanaged. This makes me feel valued.
What advice can you give for people who aspire to be where you are?
If you don't ask you won't get! And its never too late to start working towards your goals or make a change to your life.
Tell us about your family:
My mum is German and my dad is Morrinsvillian, so I guess you could say I was brought up semi-bilingual. I have a brother who is exactly 8 weeks older than me… you tell me how that works 😉 I live with some friends and my cat Squeakles.
What is your favourite music or bands?
I basically love any music that you can get up and dance to. My favourite radio station is George FM – any song I hear on that station makes me happy. Guilty pleasures include Rihanna and anything 90s like Five, Britney or Spice Girls.
Favourite movie and/or TV show?
At the moment I am loving RuPaul's Drag Race, their outfits and amazing make-up leave me in awe! Other than that I enjoy a good binge of Friends, Desperate Housewives or Prison Break.
Favourite holiday destination?
My mum's side of my family all live in Germany so it's great to have free accommodation over there and to be able to practice my German. I have travelled to so many places (Australia, Malaysia, Rarotonga, Thailand, Singapore, UK, Spain, Italy, Croatia, France to name a few) but my all time favourite was Italy. I visited Rome in 2012 and loved every minute of it. When I returned to Europe in 2019, I was lucky enough to do a trip from Ancona to Florence to Venice. I would love to go back again to visit more of Italy.
What's one thing people would be surprised about or interested to know about you? 
I didn't even know accounting was a subject you could learn in high school! I only found this out when I started university 10 years after I had left high school!