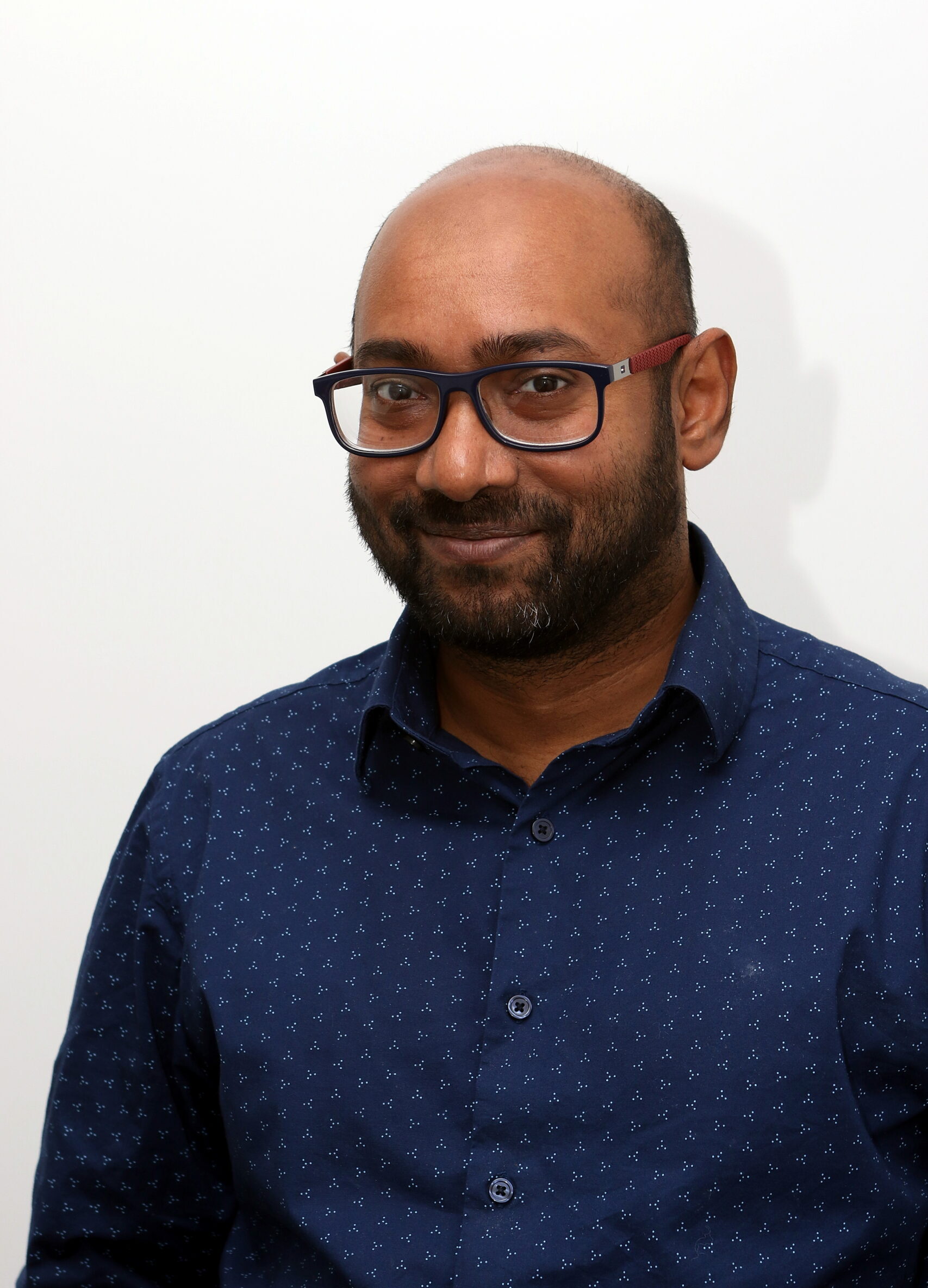 Introducing Mohammad Shafiullah – one of the newest members of our business advisory team. 
Tell us a bit about your background: 
I'm from South East Asia and I came to New Zealand in 2015 to pursue my master's in professional accounting at the University of Waikato. I have worked for two other accounting firms in the Waikato – both the firms are 100 years old.
Why did you want to get into this type of role?
 I was working in the banking sector covering HR, then moved to a finance role. I was mostly involved in the analysis part and was part of raising IPO for one of the largest chemical companies overseas. So, I decided to gain a specialised degree in accounting then to work in this type of role to learn and know the underlying mechanisms.
What do you love about working for PKF Hamilton?
The nice, quiet environment, huge learning opportunities under the great leadership of the partners. Well, I mostly enjoy working with Jenny who manages our workflow in a very precise way!
What's the best piece of advice you've been given and by whom?
"Never take advantage of the people in trouble" – My mom always told me this. I believe this is important if we are accountable to ourselves, keeping the materialistic life on the other side.
What advice can you give for people who aspire to be in a role like yours?
Set a goal and work on it in steadily and dedicatedly.
Tell us about your family:
I have my parents and one sister with two kids. They were born in Bangladesh but emigrated to Canada. I live in Hamilton with my wife and 5-year-old son.
Favourite place to visit in Hamilton?
We often go to the Hamilton lake with my son.
Favourite music or bands?
Alternative rock, country songs, rap… just depends on my mood.
Favourite movie and/or TV show?
The David Rubenstein Show – on Bloomberg. I just love his shows. Megastructures on NatGeo. Movies: Finding Neverland, Now You See Me.
Favourite holiday destination?
I have only visited India, Malaysia and New Zealand. Favourite destination would be Canada!
What do you do for fun?
Watch movies or go out for a day of travel with my wife and son.
What's one thing people would be surprised about or interested to know about you?
I am interested in pursuing some courses in big data with two of my friends in Canada and Malaysia. I will be doing another Masters in data science once I am done with my Chartered Accountancy designation.