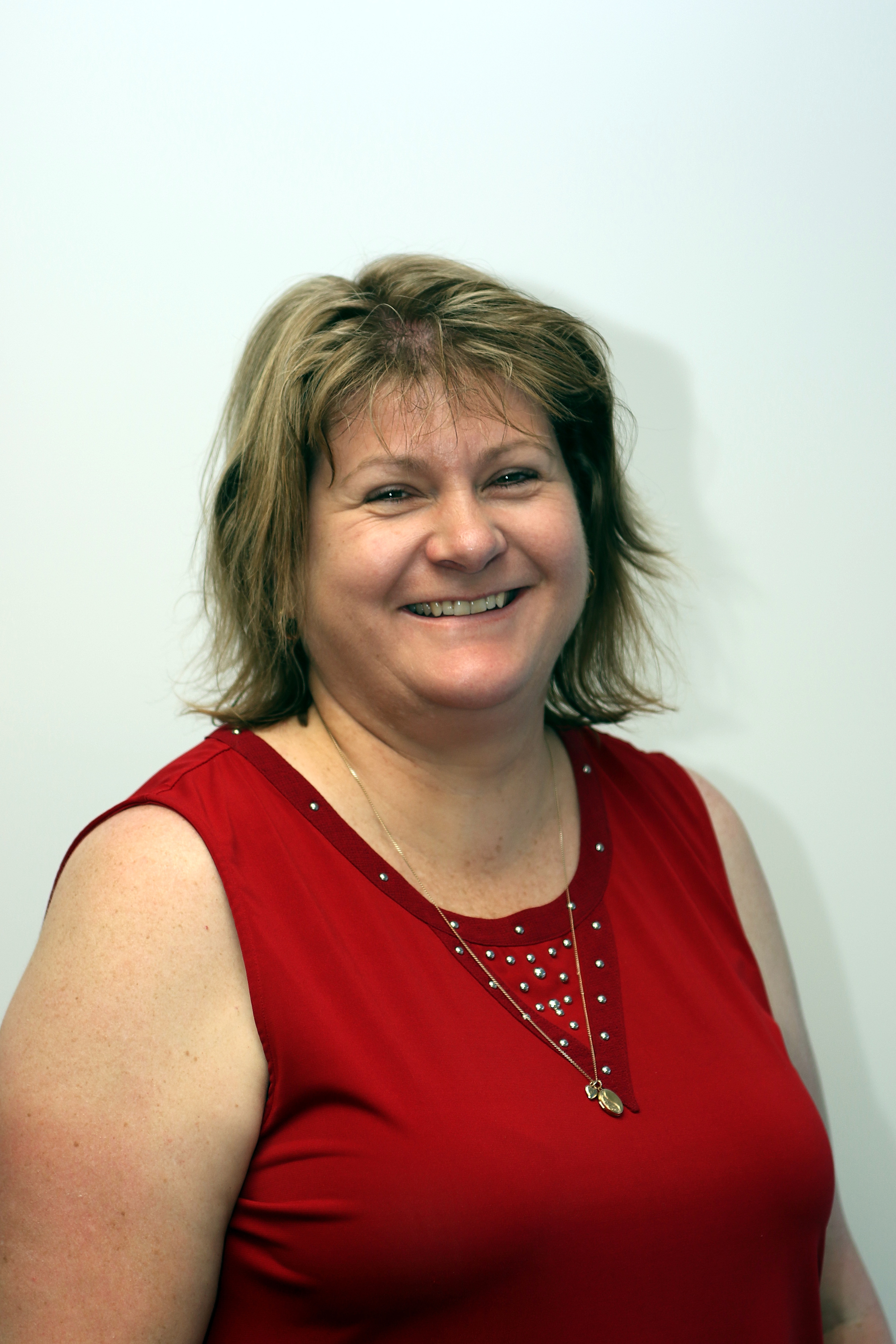 At PKF Hamilton, we love working with clients and getting to know them. So, we thought it's only fair that you get to know us a bit better as well with our staff profiles. Read below to find out more about Kylie Curran, one of our assistant accountants here at PKF Hamilton. You'll discover some of her favourite things include popstar P!nk and speedway, why she loves working for PKF Hamilton, and why her son's cat is called nugget.
TELL US A BIT ABOUT YOUR BACKGROUND?
My working history prior to joining PKF is in the commercial sector where I have worked for various businesses involved in: banking, exports, equipment & services for environmental monitoring, automation equipment supplier, private training entity and now PKF Accountants.  I have done many different roles having started out in data entry and then moving on to Reception, Export Documentation, Accounts Administrator (Payroll, AP & AR) and Assistant Accountant.
While raising my family and working part-time I was also studying and I managed to gain my NZ Diploma in Business, Diploma in Accounting and Diploma in Human Resources. This was a great achievement and a huge reward for the time I took away from my family to do it all.
WHY DID YOU WANT TO GET INTO THIS TYPE OF ROLE?
I love dealing with numbers and I prefer being involved in the transactional side of a business (processing of Accounts Receivable & Accounts Payable).  I also enjoy the complexities of Payroll.
WHAT DO YOU LOVE ABOUT WORKING FOR PKF HAMILTON?
They look after their staff and there is always someone around to ask the complex questions.
WHAT'S THE BEST PIECE OF ADVICE YOU'VE BEEN GIVEN AND BY WHOM?
Do a job once and do it properly.
WHAT ADVICE CAN YOU GIVE FOR PEOPLE WHO ASPIRE TO BE WHERE YOU ARE?
You can't achieve it all at the beginning of your career.  Be prepared to try different roles until you find what it is best for you.  It has taken me 20+ years to get to where I am now.
TELL US ABOUT YOUR FAMILY?(Kids? Partner? Pets? Siblings?)
I got married in 2000.  My husband and I moved to Melbourne Australia to live for 3 years between 2002 and 2005. We came back to NZ in 2005 and had our first child (a son named Ryan).  In 2009 our second child arrived (a daughter named Melissa).
Unfortunately in 2012 our son was diagnosed with a brain tumour and passed away 3 weeks after his 7th Birthday.  Our daughter Melissa was 3 at the time, but has grown up with some memories of her brother who as a family we talk about openly.  Melissa is involved in many sports like her brother was and myself and my husband are the taxi to get her everywhere.
We also have a cat called Nugget that we got for our son's 7th Birthday and he named her after his favourite food – McDonalds Nuggets!
FAVOURITE PLACE TO VISIT IN HAMILTON AND/OR HAMILTON EATERY?
Too many to choose from… but Lonestar is a favourite.
FAVOURITE MUSIC OR BANDS?
P!nk and Queen.
FAVOURITE MOVIE AND/OR TV SHOW?
I'm into chick flicks.
FAVOURITE HOLIDAY DESTINATION?
My parents live at Mt Maunganui so we always go there for our summer holiday.
WHAT DO YOU DO FOR FUN?
Go to the movies and relax in the spa pool.
WHAT'S ONE THING PEOPLE WOULD BE SURPRISED ABOUT OR INTERESTED TO KNOW ABOUT YOU?
Over the summer period (as a family) we become speedway spectators – especially superstocks.  We are members of the Rotorua Stockcar Club – the facilities are superb for watching the racing.  We usually travel around and attend the NZ title if we can (this is held at a different venue every year).  Every February we travel to Palmerston North for the NZ Team Champs.