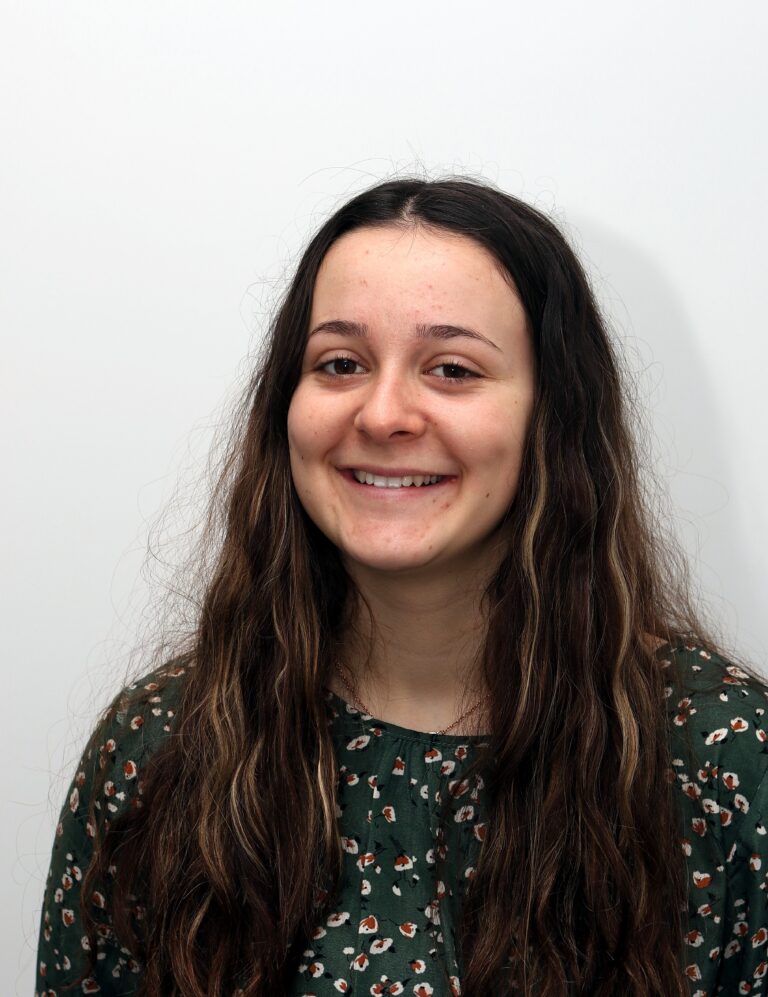 Introducing Kayla Lomas! Kayla is our new to our reception/administration team. 
Tell us a bit about your background:
I grew up in Hamilton and have family from England and New Zealand.  I've always loved sport from a young age and have represented Waikato for hockey since year 8 at school.  Before starting here I worked at North Beach.
Why did you want to get into this type of role?
One day I'd loved to join the Police force.  This gives me experience, and earns money at the same time!
What do you love about working for PKF Hamilton?
The people.
What advice can you give for people who aspire to be where you are?
Don't listen to others, do what makes you happy.
Tell us about your family:
There's Zac – a miniature schnauzer – and I have an older sister and a younger brother.
Favourite Hamilton eatery?
Sugar Bowl cafe.
Favourite music or band?
Sticky Fingers.
Favourite movie and/or TV show?
Shameless, Brooklyn Nine-Nine.
Favourite holiday destination?
Anywhere not Hamilton… I love Raglan.
What do you do for fun?
Hockey, Netflix and sleep.
Who would you most like to meet and why?
YouTuber Danny Duncan… break stuff haha!
What's one thing people would be surprised to know about you?
I was born on my mum's birthday.