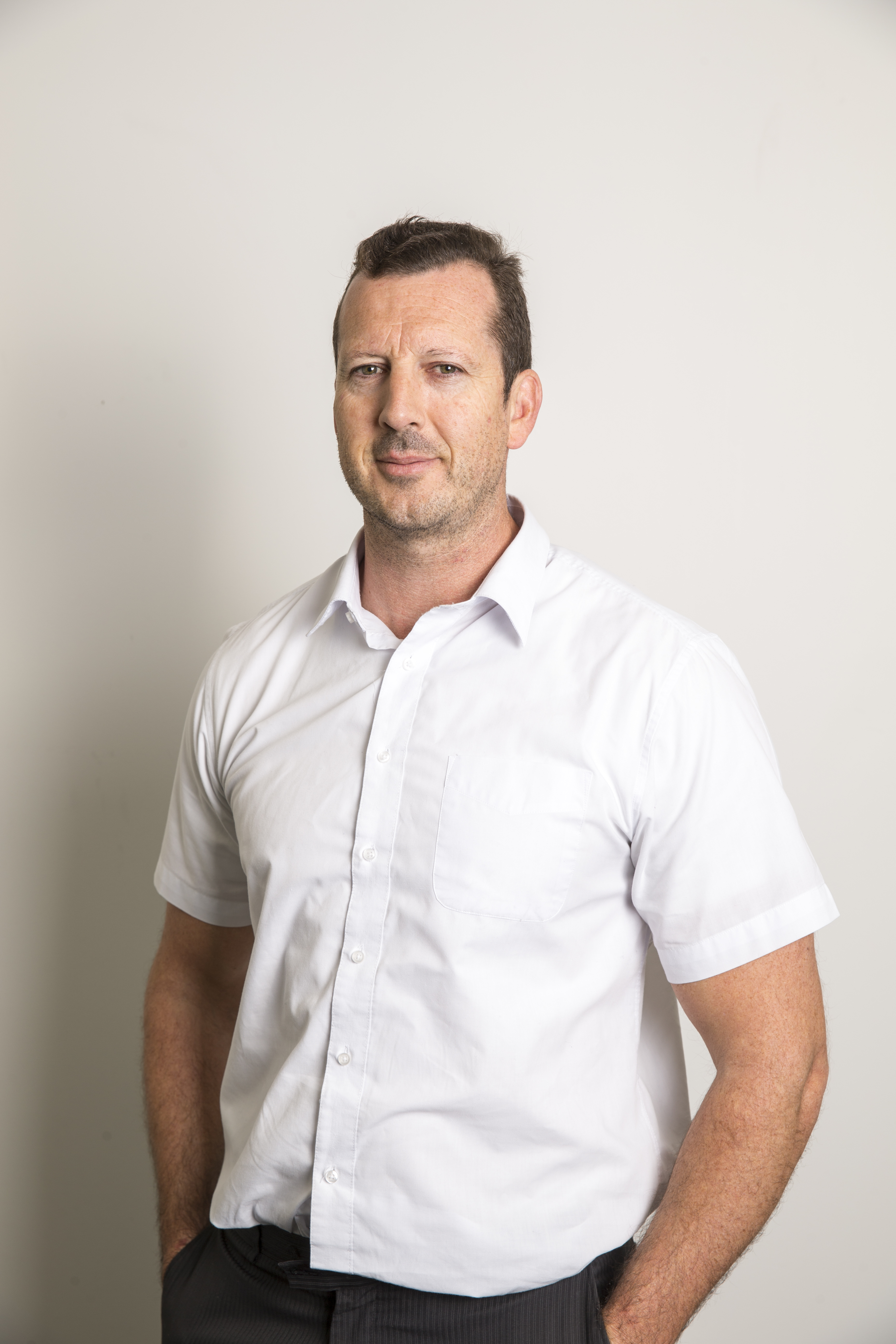 At PKF Hamilton, we love working with clients and getting to know them. So, we think it's only fair that you get to know us a bit better as well with our staff profiles. Today the spotlight is on accountant Bryce Noble.
Could you tell us a bit about your background?
I'm a Kiwi born in the Waikato.
Why did you want to get into this type of role?
Numbers and calculations are my thing and I have attention to detail. I suppose I didn't want to have to do physical work until retirement.
What do you love about working at PKF Hamilton?
The friendly laid back environment. The onus is on the individual to be self motivated and perform.
What's the best piece of advice you've been given and by whom?
Respect your elders, listen to people and look them in the eye, be confident and don't give up. That's from my parents, of course.
What advice can you give for people who aspire to go into accounting?
Be accurate, double check everything and ensure high quality output on a regular basis.
Where's your favourite place to visit in the Waikato?
Raglan.
Favourite music or bands?
Too many to narrow down! I could go on all day… Tool, Pearl Jam, Rage Against The Machine, Led Zeopelin, Dire Straits.
Favourite movie and/or TV show?
Pulp Fiction, Django Unchained, Shawshank Redemption, Forest Gump, The Sopranos, Breaking Bad, Mrs Brown's Boys.
Favourite holiday destination?
Mount Maunganui and the Gold Coast.
What do you do for fun?
Play and watch sports, train, music, chill on the beach.
Who would you most like to meet and why?
Sir John Kirwan. He's an inspirational, motivational person who actually cares about people.
What's one thing people might be surprised or interested to know about you?
I've just recorded a studio album with a band.