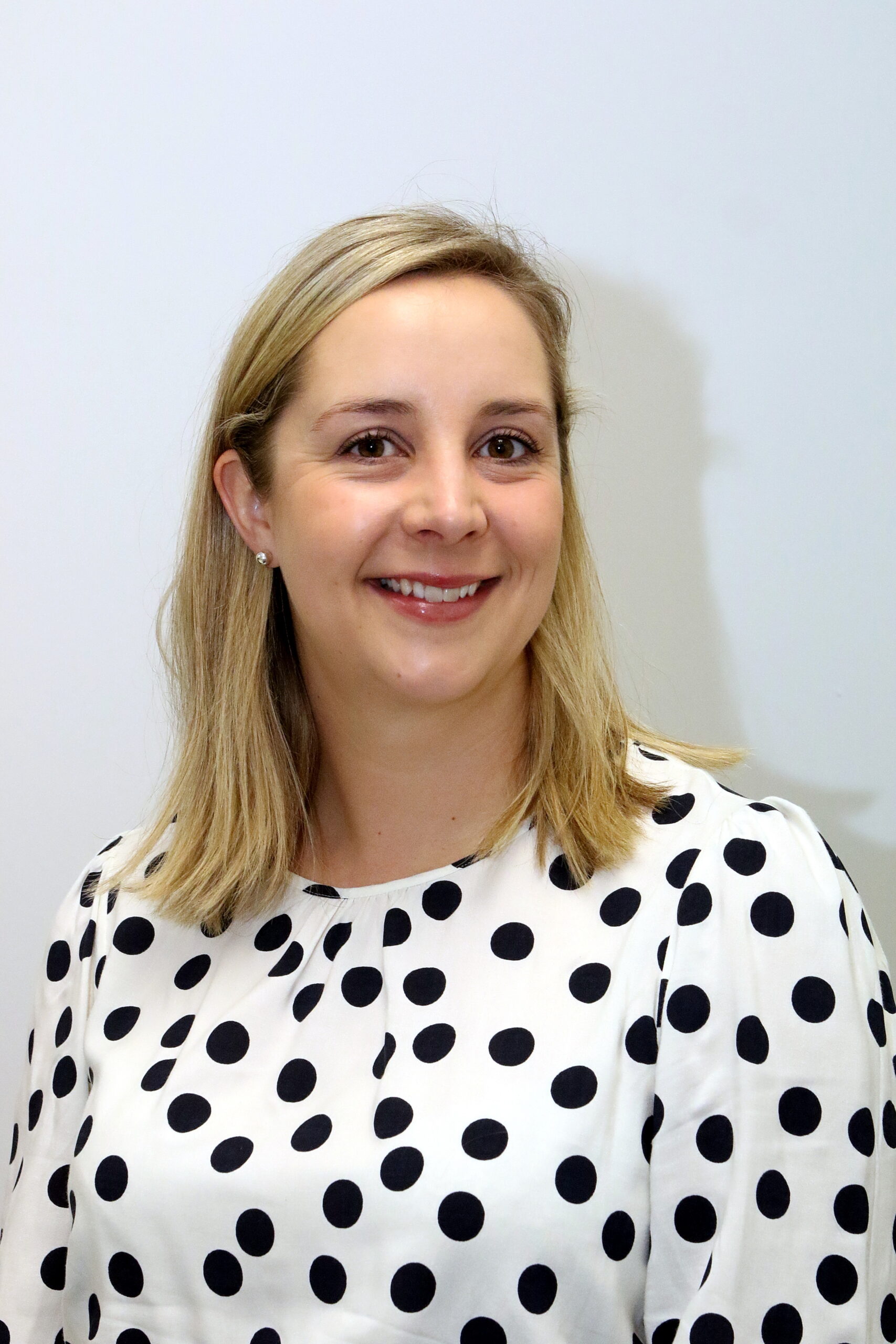 Introducing Allie Murray – a new accountant in our business advisory service team.
Tell us a bit about your background: 
Previously in sales, I decided to work towards a professional career, and recently completed my Masters at the University of Waikato.
Why did you want to get into this type of role?
I'd reached my limit doing what I was doing and decided I didn't want my boss' job so I had to make a change. I realised there are so many career opportunities through the CA pathway.
What do you love about working for PKF Hamilton?
The flexi-time options work well with having young kids, and there's always great chats to be had with colleagues.
What's the best piece of advice you've been given and by whom?
"If it scares you, then you should probably do it." I'm not sure who said it but it motivates me to try new things.
What advice can you give for people who aspire to be where you are?
Talk to people in the industry and make connections. This can be daunting but we're all just people with so much common ground at the end of the day, it might just help you get to where you need to be.
Tell us about your family:
I'm married and we have two young daughters. We also have a rescue dog called Sausage who we think he is a staffy X daschund.
What's your favourite place to visit in Hamilton? Or your favourite eatery?
I love exploring the estate at Woodlands in Gordonton with my family, and I get my favourite burgers from Shake Out.
Favourite movie and/or TV show?
All of those British dramas – Broadchurch, Doctor Foster, Bodyguard.
Favourite holiday destination?
Anywhere warm with a pool or beach and cocktails.
What's one thing people would be surprised to know about you?
I'm also a qualified beauty therapist.